Those 3D glasses will soon be a thing of the past for home entertainment.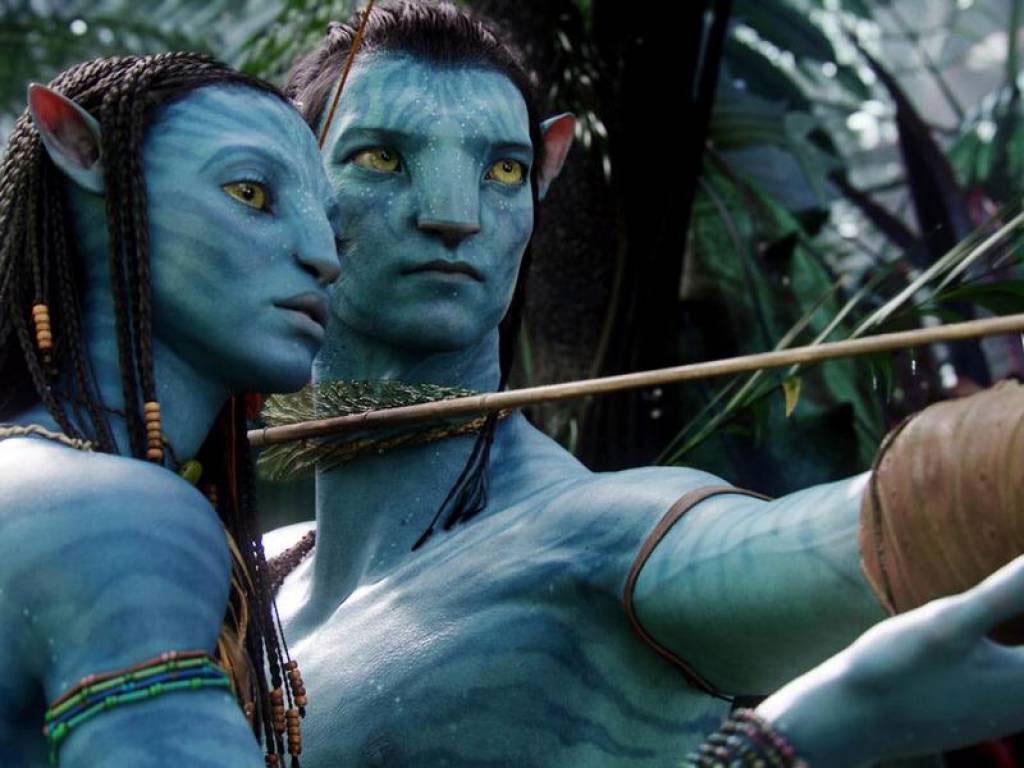 At NAB Show 2013, Dolby Laboratories and Royal Philips Electronics in association with CAMERON | PACE Group (CPG) signed an agreement to integrate the Dolby 3D format into CPG's 3D video content production workflow and to collaborate on the use of the Dolby 3D format. All parties believe that glasses-free 3D presentation in the home can be improved by delivering premium-quality autostereoscopic 3D content using the Dolby 3D format.
Dolby will showcase CPG's 3D content in its booth at NAB Show 2013 as part of its demonstration of Dolby 3D technology from postproduction through distribution to playback.
Led by founders James Cameron and Vince Pace, CPG is advancing 3D through the development of products, solutions, and creative tools for use across all media channels. Supporting networks, studios, broadcasters, filmmakers, and creative teams globally, the company has considerable expertise that helps content producers realize the full potential of 3D as a new, immersive, and powerful storytelling medium. CPG-supported films and broadcasts have won numerous Oscars and Emmys for both technical and creative achievements, including three Best Cinematography Oscars in four years.
"James Cameron broke new ground in entertainment with his use of 3D in film, but it's been a challenge to bring his vision to the home and to smartphones and tablets," said Vince Pace, Founder and Cochairman, CPG. "The Dolby 3D format gives filmmakers the means to bring an artistic vision through production and distribution all the way to presentation, while delivering what we believe to be the best possible 3D experience to consumers—without the need for special glasses."