People who buy and register their 3DS XL and Luigi's Mansion: Dark Moon/Pokemon Myster Dungeon with Club Nintendo will get a thank you from the Big N.
Nintendo is giving back to their fans who buy a 3DS XL and a copy of Luigi's Mansion: Dark Moon or Pokemon Mystery Dungeon: Gates To Infinity. Similar to previous promotions run by the Big N, players who register their 3DS system as well as the game they pick up between March 21st and April 30th will be able to download a game for free from a predetermined list of five Nintendo Games. The games are some of the best the 3DS. The games are Super Mario 3D Land, Professor Layton and the Miracle Mask, Art Academy: Lessons for Everyone!, Star Fox 64 3D, and Freakyforms Deluxe: Your Creations, Alive! This is a great opportunity if you're going to buy a 3DS XL anyway, why not kill two birds?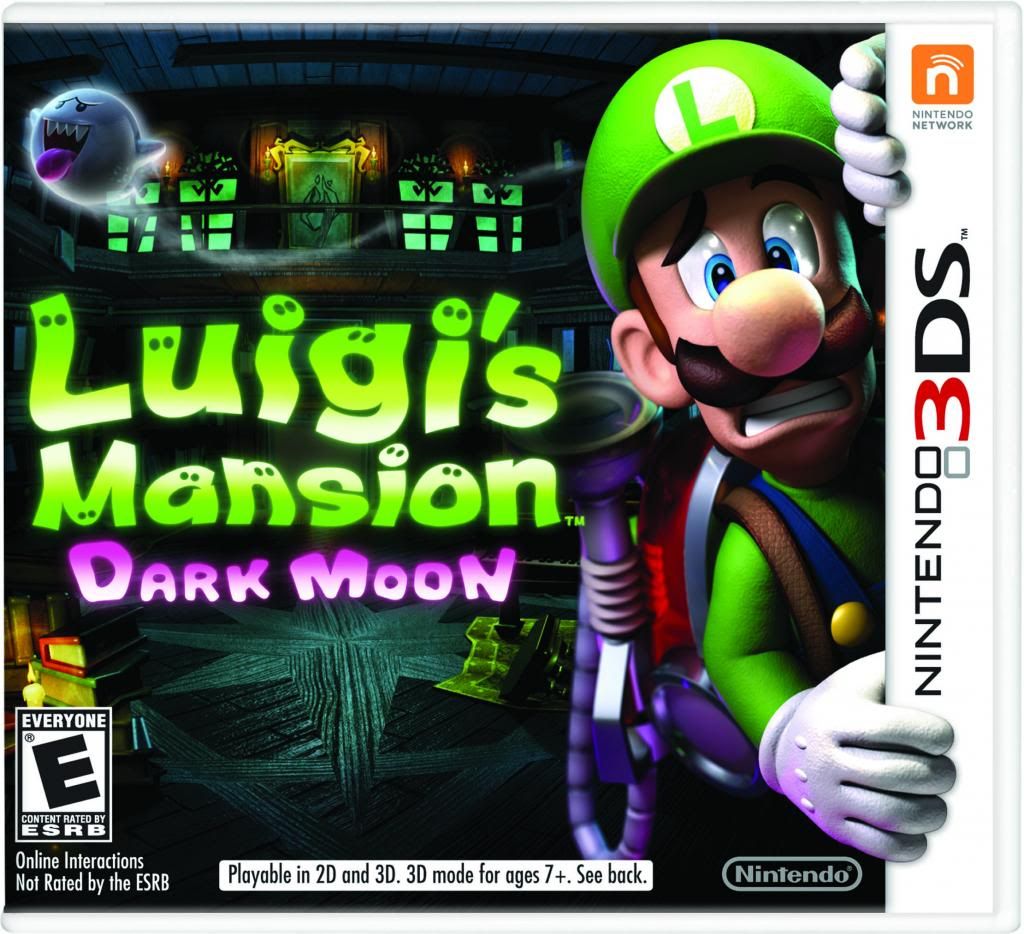 This year is the year of Luigi and what better way to celebrate than having Luigi get back in the spotlight? Answer, there is no better way! Luigi's Mansion: Dark Moon is the long awaited sequel to the GameCube launch title, Luigi's Mansion. Players take the role of "Ghost Hunter" Luigi has he makes his way through different mansions and collecting different items along the way. New for the 3DS version is the multiplayer mode where up to four people can hunt ghosts and become one with their inner Luigi!
If you thought becoming one with your inner Luigi was fun, wait until you actually become a Pokemon in Pokemon Mystery Dungeon. Rather than playing 20 questions to determine what Pokemon you become, players get to choose between Pikachu, Axew, Tepig, Snivy, and Oshawott. The game has wireless multiplayer as well as being able to generate random dungeons using the 3DS camera. Pokemon Mystery Dungeon takes what the previous versions of the game have done and put them to good use. The game also has Streetpass functions which is always a plus and I like that Nintendo seems to be putting multiplayer in most of their games at this time. Fans of the series won't want to pass this up and newcomers to the series will want to grab this one as well.