New titles added to WCG 2013 Finals in China.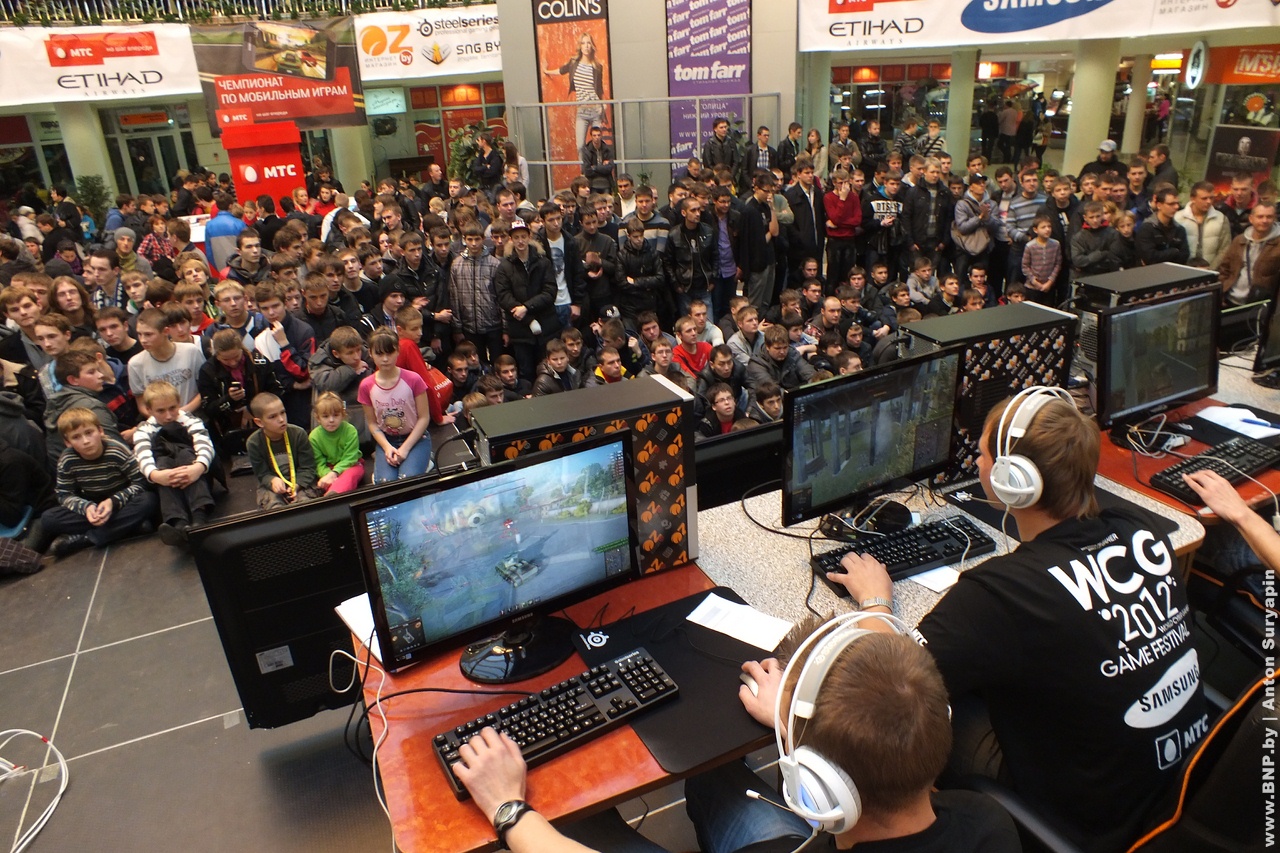 World Cyber Games (WCG), organizer of the premier global game competition and festival, today announced the first four official game titles for the WCG 2013 Grand Final, which will take place in Kunshan, China in November. This year's lineup includes the most popular competitive game available around the world today, Cross Fire, FIFA 14, League of Legends and World of Tanks.
Cross Fire will be in their second consecutive year as Official Game Title. FIFA 14 has been selected as Official Game Title from 2001, the first year of WCG. League of Legends is coming back as Official Game Title for the WCG 2013 Grand Final after it was selected as Official Game Titles in 2011 and Promotional Game Titles in 2010. World of Tanks has been part of the WCG since 2012 as Promotional Game Title and as Official Game Title for WCG 2013.
"We are excited to announce the first four official game titles. As interest in WCG continues to grow around the world, we have become much more discerning in selecting the official games for the Grand Final," said Brad Lee, CEO of World Cyber Games, organizer of WCG. "These first four titles constitute the best and most popular games in a wide variety of genres including –FPS (FirstPerson Shooters), Sports, MOBA (Multiplayer Online Battle Arena) and MMO (Massively Multiplayer Online) Action. By the end May, fans can look forward to another group of elite titles that will certainly satisfy every type of gamer around the world."
WCG 2013 Grand Final will be held in Kunshan International Exposition & Convention Center in Kunshan, China from November 28th to December 1st.