Discussing how a strong IP can influence video game popularity and if EA means something horrible for Star Wars fans.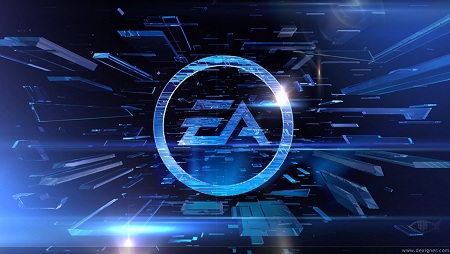 I get a chill just looking at this.
The reaction to the news that the gaming side of the Star Wars franchise is completely in the hands of EA was very interesting to watch. On the one hand, most video game enthusiasts have to feel like any change to the formula would be positive. While Lucasarts was a classic developer that will surely be remembered fondly forever, they have never produced a complete homerun with the Star Wars license. Especially in recent years, when the gaming landscape has expanded so significantly, an IP like this should be able to have a chokehold on the industry. Perhaps a large and well established publisher like EA could lead this franchise to its first golden age since the Tie Fighter series.
On the other hand, it's EA. It's the evil, though in some degrees necessary, corporate entity sitting in the middle of the video game universe looking for new ways to squeeze every cent out of our wallets. This is the same publisher that killed the concept of always-on gaming through showing us what happens when the server on the other end is not actually on. This is the same publisher who has particularly high prices associated with a number of DLC for their games. So, needless to say, I was worried about the whole Star Wars thing.
All that being said, I started reflecting quite a bit about the past of all the Star Wars games and realized; I don't really have many bad memories. The really funny thing is that no matter what the style of game, if it's Star Wars I somehow managed to enjoy it. Whether through turning a blind eye to the sometimes all too obvious shortcomings or by filling in game story gaps with my own imagination, I have managed to enjoy almost every Star Wars experience I have tried. Is there something wrong with me? Am I a hopeless fan boy who would purchase a turd labelled "Wookiee Pookiee"? Or, is this not even a problem at all?