Guid Wars 2 gets a $10 price drop on both its regular and limited editions.
Guild Wars 2 found immediate success upon release for its consumer friendly one time pay. MMOs these days either go one of two ways. Either they are completely free to play with a number of in-game microtransactions or they require a monthly fee for regular play. Guild Wars 2 offered one up front payment with full access to the games features.
While microtransactions are still present, they do not offer nearly as much.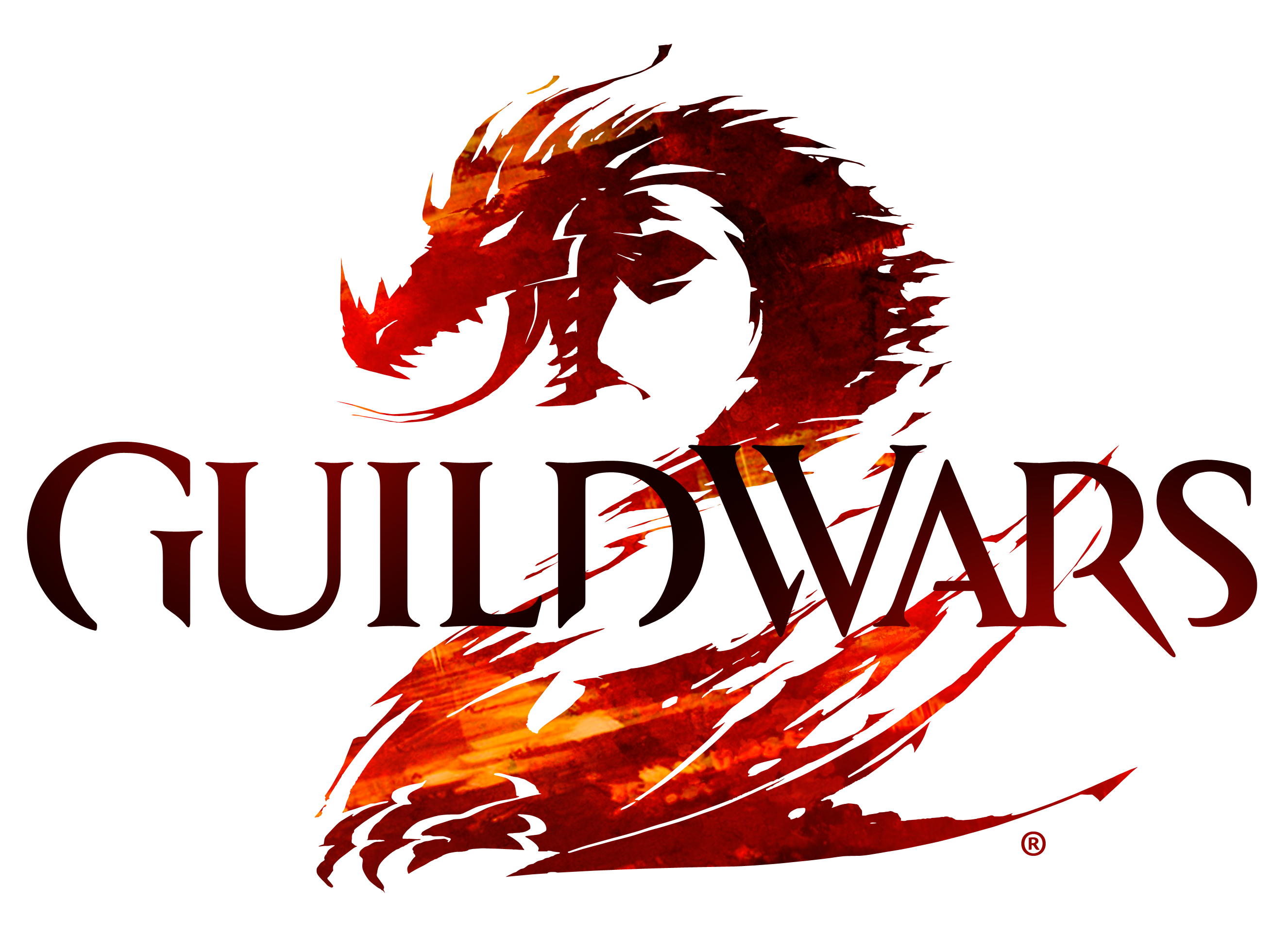 Just within the past week, Guild Wars 2 has officially dropped in price, offering gamers a more affordable look into the world of Tyria. Dropping $10, the game now costs $49.99 for the Standard Edition and $69.99 for the Digital Deluxe Edition.
With tons of new content and most recently, one of the coolest April Fools jokes in a MMO, Guild Wars 2 hopes to bring in a full slate of new gamers throughout the year. Considering the cost of a monthly fee, as is present in World of Warcraft, one lump $50 payment is not bad at all.