Xbox 360 remained the console of choice for the 29th consecutive month.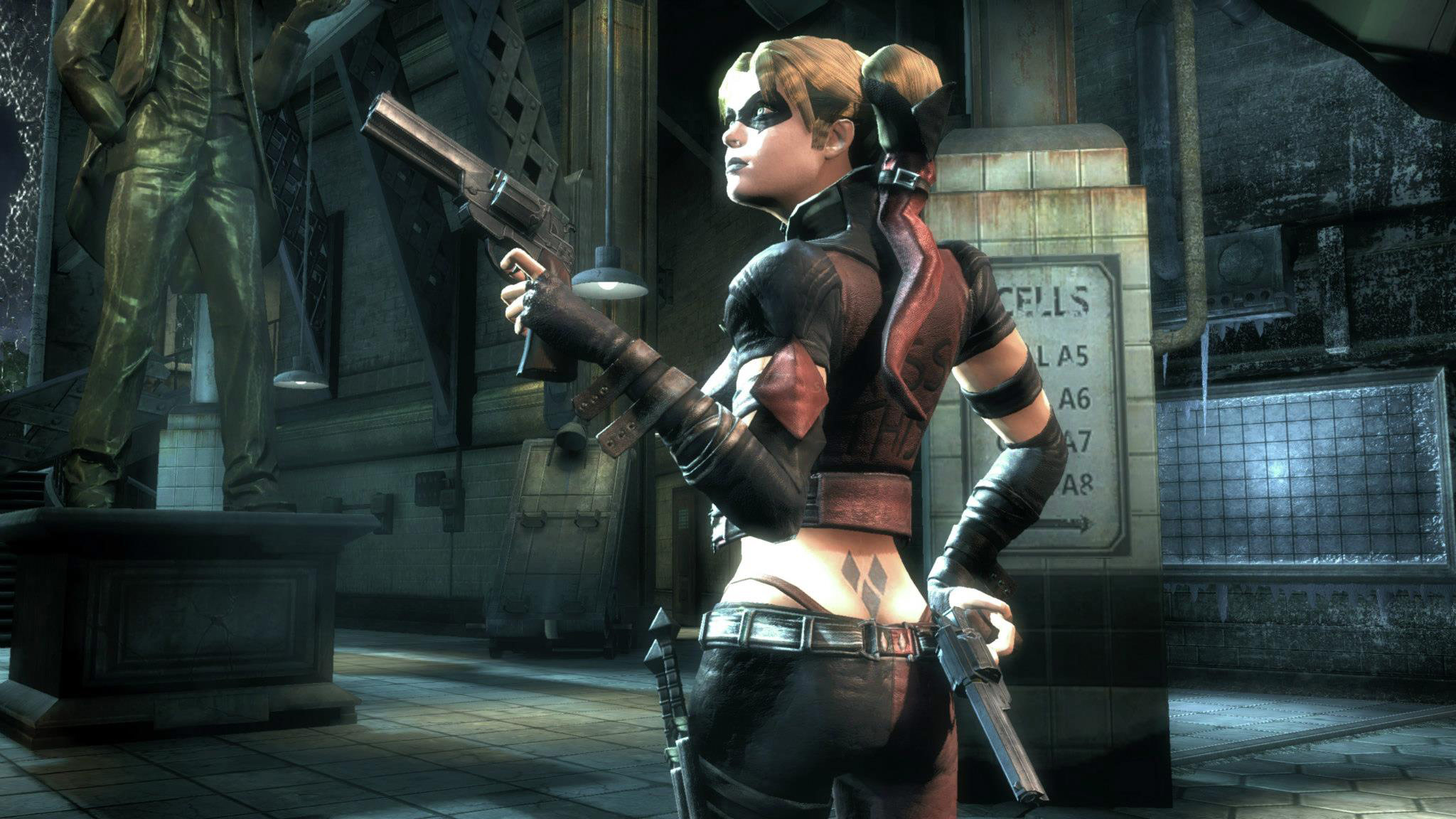 Microsoft had a horrible E3 and things aren't looking good (at this early point) for Xbox One, but the game maker still rules current gen. In May, Xbox 360 sold 114,00 units, more than any other console in the U.S. May marked the 29th consecutive month that Xbox 360 was the best-selling console in the U.S.
According to the NPD Group, total retail spend on the Xbox 360 platform in May (hardware, software and accessories) reached $149.8 million, the most for any console in the U.S. During the month of May, Xbox 360 held seven of the top 10 console game titles including: Dead Island: Riptide, Injustice: Gods Among Us, Metro: Last Light, NBA 2K13, Call of Duty: Black Ops II, BioShock Infinite and Halo 4.