Gamers will have to wait until sometime in July to play the new portable game device.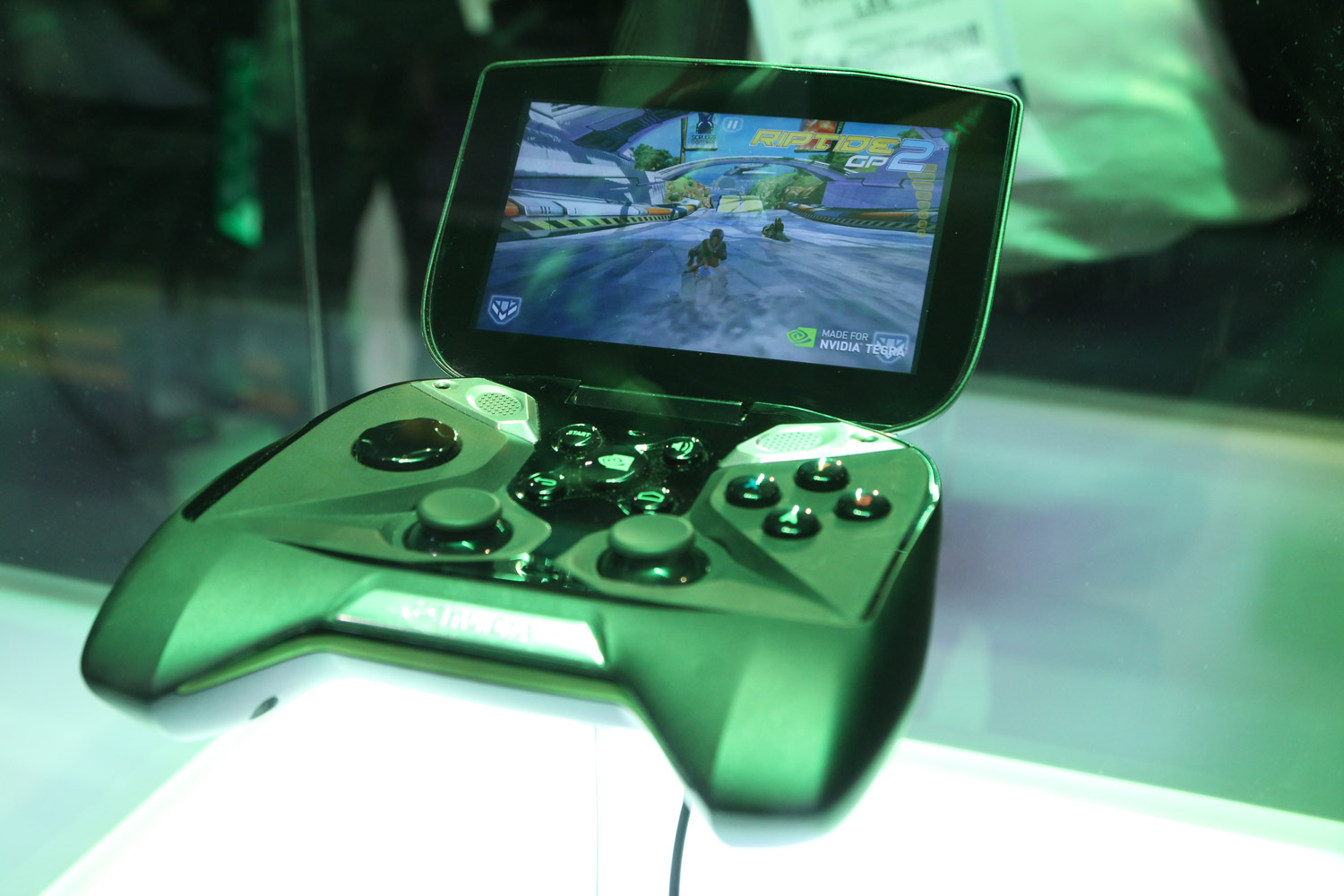 While the Tegra 3 OUYA launched successfully this week, the Tegra 4-powered NVIDIA Project SHIELD ran into an issue that has delayed the June launch until sometime in July. A third party mechanical is the culprit.

"During our final QA process, we discovered a mechanical issue that relates to a 3rd party component," said NVIDIA in a statement. "We want every Shield to be perfect, so we have elected to shift the launch date to July. We'll update you as soon as we have an exact date."

NVIDIA recently reduced the price of Project SHIELD by $50 to $300. The device features a 5-inch 720p display and can stream games from any PC with a GeForce GTX 650 GPU or better.