Street Fighter fans shouldn't be holding their breath in hopes of seeing a next-gen Street Fighter V any time soon.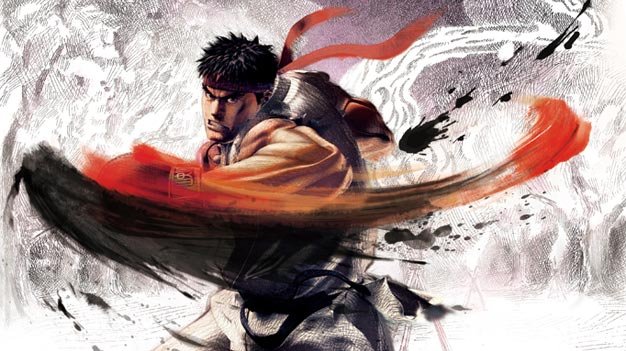 In the wake of the recent Ultra Street Fighter IV Unveiling at this year's Evo fighting game tournament, series producer Yoshinori Ono has confirmed what Street Fighter fans have been dreading.
When asked via Twitter whether he and his team were secretly working on Street Fighter V for next-gen consoles, Ono responded by saying he has neither the budget nor the staff to even consider a Street Fighter V since right now the entirety of his team's efforts are focused on finishing up Ultra Street Fighter IV (which is currently set to release early next year).
I don't have R&D budget and staff who they're just only make USF4.RT @MC_Odd: @warmlettuce Are you secretly working on a SF V for next gen?

— Yoshinori Ono (@Yoshi_OnoChin) July 15, 2013
While fans are undoubtedly excited for the Ultra update to Street Fighter IV, having no foreseeable next-gen Street Fighter games to look forward to must be a tough pill to swallow. Hopefully Ultra Street Fighter IV will help reinvigorate interest in the series and prove to Ono and his team that a next-gen Street Fighter game should be high on their list of priorities.