UK-based gamers can now buy and download a whole range of PC and Mac games using the Amazon UK online store.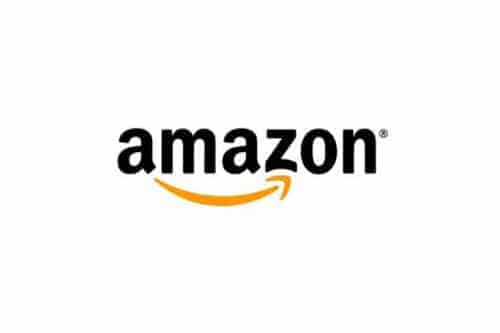 Online shopping site Amazon has been offering digitally downloadable games in the U.S. as far back as 2009. But now, gamers across the pond can buy and play games all from the convenience of their home computer thanks to the new Amazon UK video game download service.
Much like its U.S. counterpart, Amazon UK now allows users to purchase a wide variety of PC and Mac titles and download them directly to their computer. The expansive list of available titles includes games like Tomb Raider, Sim City, Far Cry 3, and The Witcher 2 amongst others. However, also like in the U.S., Amazon UK warns its customers that many of the offered games also come with their own forms of DRM (Digital Rights Management) which means they might require an internet connection or a third-party service like Steam or Origin to play.
The full list of games available as digital downloads through Amazon UK can be found at the link below.
http://www.amazon.co.uk/b/?_encoding=UTF8&camp=1634&creative=19450&linkCode=ur2&node=2683271031&pf_rd_i=2683322031&pf_rd_m=A3P5ROKL5A1OLE&pf_rd_p=419143147&pf_rd_r=113YDSNAE4YJ6P2E2ZGQ&pf_rd_s=center-1&pf_rd_t=101&tag=prog-21