Players who want the best-looking version of Call of Duty: Ghosts might want to make sure they've got a high-end PC close at hand.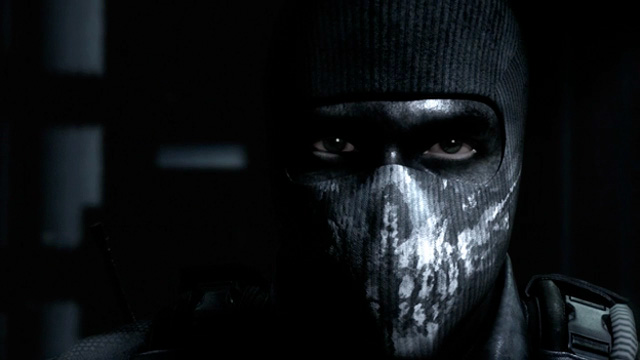 Call of Duty: Ghosts executive producer Mark Rubin has confirmed that the PC version of the upcoming current/next-gen shooter will be the best-looking version by far.
During an interview with Kotaku, Rubin talked about how previous Call of Duty games (at least those made by Infinity Ward) utilized the same development assets as the PlayStation 3 and Xbox 360 versions when being ported over to PC. But with Call of Duty: Ghosts, the PC version will have its own set of assets keyed specifically for high-end PC's which will allow it to have a graphical edge over even its next-gen console counterparts.
Rubin made sure to clarify that Ghosts will look good no matter what system you play on; Xbox 360, Xbox One, PS3, PS4, Wii U, PC, they'll all look great. But for those wanting the absolute cutting edge next-gen Call of Duty experience (at least as far as graphics are concerned), PC seems to be the way to go.