Gamers will get PlayStation 4 at retail first.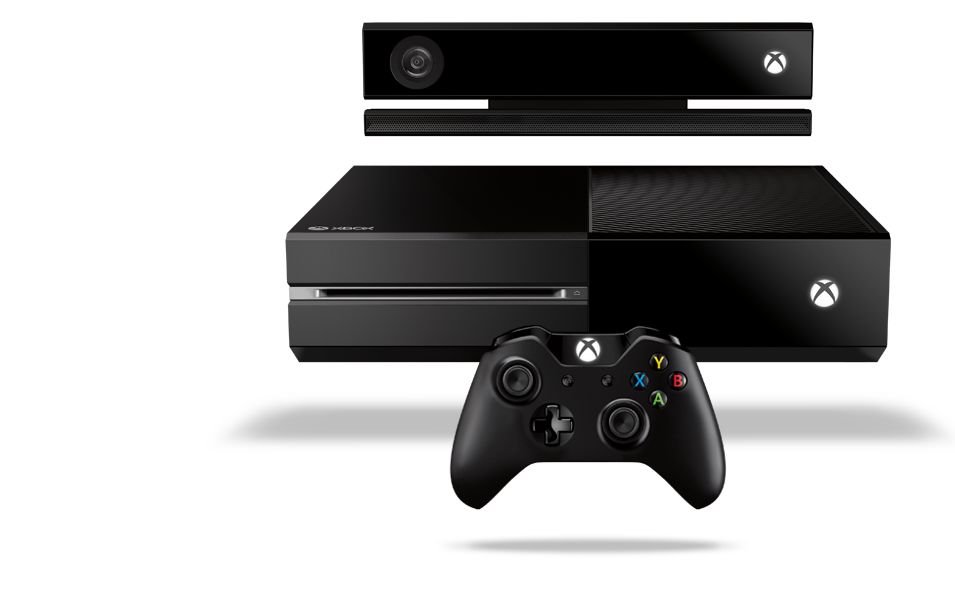 Microsoft will unleash its next generation console, Xbox One, on November 22 in all 13 launch markets, which includes Australia, Austria, Brazil, Canada, France, Germany, Ireland, Italy, Mexico, New Zealand, Spain, UK, and the USA. That's the same date back in 2005 that Microsoft launched Xbox 360. And it means Sony gets a one-week head-start with PlayStation 4. Xbox One will have exclusive launch games like Forza Motorsport 5, which is in the video below.
According to Yusuf Mehdi, Corporate Vice President of Marketing, Strategy and Business at Microsoft, Microsoft began full production of the Xbox One console recently.
"It's the culmination of many years of listening to you, our fans, developing innovative technology, and partnering with the best game and entertainment partners in the industry has brought us to this point," wrote Mehdi on Xbox.com. "There is still a lot more work to do, but the teams are making excellent progress and are focused on launch."
Mehdi said Microsoft has sold out of our pre-order supply in the U.S. faster than at any other time in its history and the company is on path to have the biggest launch of an Xbox ever. Microsoft is making available a limited number of additional Xbox One Day One consoles for pre-order at the link here for gamers to reserve your Xbox One today.

In addition, the development team has increased the CPU from 1.6GHZ to 1.75GHZ, roughly a 10 percent increase in CPU performance. This is on top of the 6% increase that was previously announced for the GPU.
"What does this mean to you the gamer? It means that the Xbox One will have that much more power for developers to make their games and entertainment really shine," said Mehdi. "We're going to keep bringing more value to the Xbox One as we head towards launch building on some of the advancements we have already shared such as the 40 plus improvements to the Xbox One controller, advancements to help you find the perfect opponent and make the most of our online community, to the power of the cloud."