Check out the beautiful box art from the creators of Halo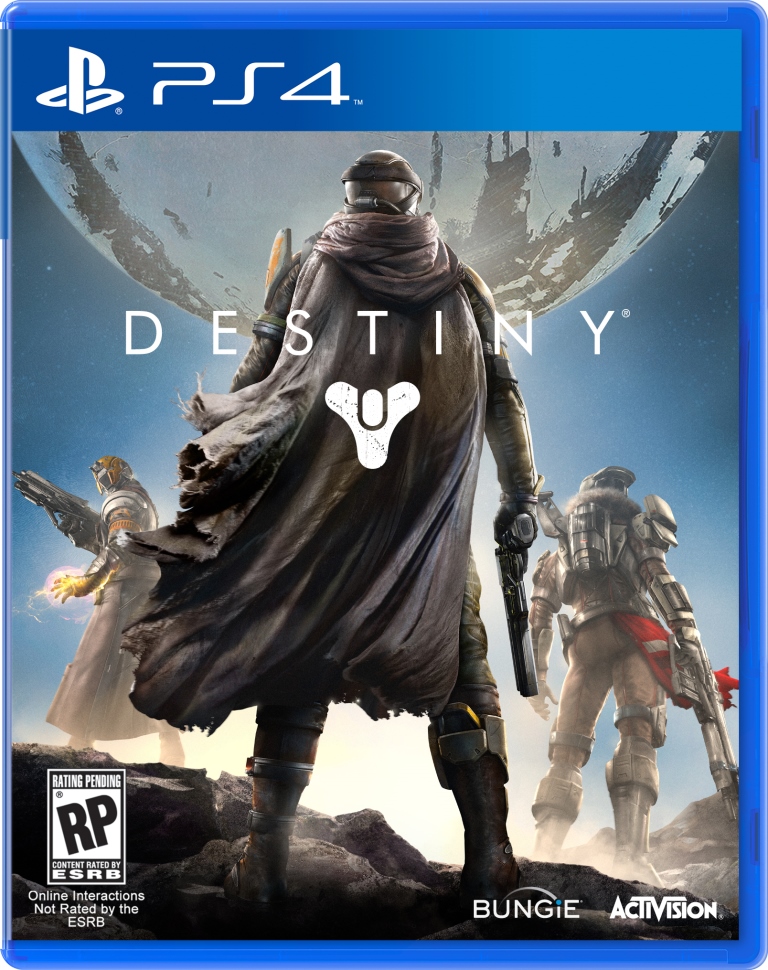 Bungie has released the box art for their upcoming Destiny game for the Playstation 4. From the creators of Halo, Destiny will set to deliver a whole new experience for first-person shooters.

There are some pretty big expectations set for Destiny when going back to the old Halo release delivering a great experience for gamers, the question is how will their new title fare on the PS4. Stay tuned for tomorrow as we will show you the game trailer and some new information on this game.