Watch this video of Troy Baker voicing the Joker at New York Comic Con.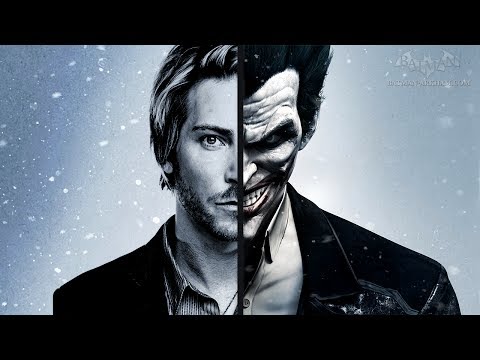 Troy Baker has been busy this year. Appearing as Joel from The Last of Us, and Booker DeWitt in BioShock Infinite earlier this year has helped cement himself as one of the top voice actors in the video game industry. His next role is none other then Batman's arc nemesis, The Joker. He's taking over for Mark Hamill who has previously voice the role in the franchise. I was skeptical he had the vocal range to tackle character, but it appears Troy Baker can do basically anything. Watch this video from New York Comic Con below.
Batman Arkham Origins releases on October 25th.
Source: Youtube