This rumor is now officially debunked thanks to some evidence at a trade show.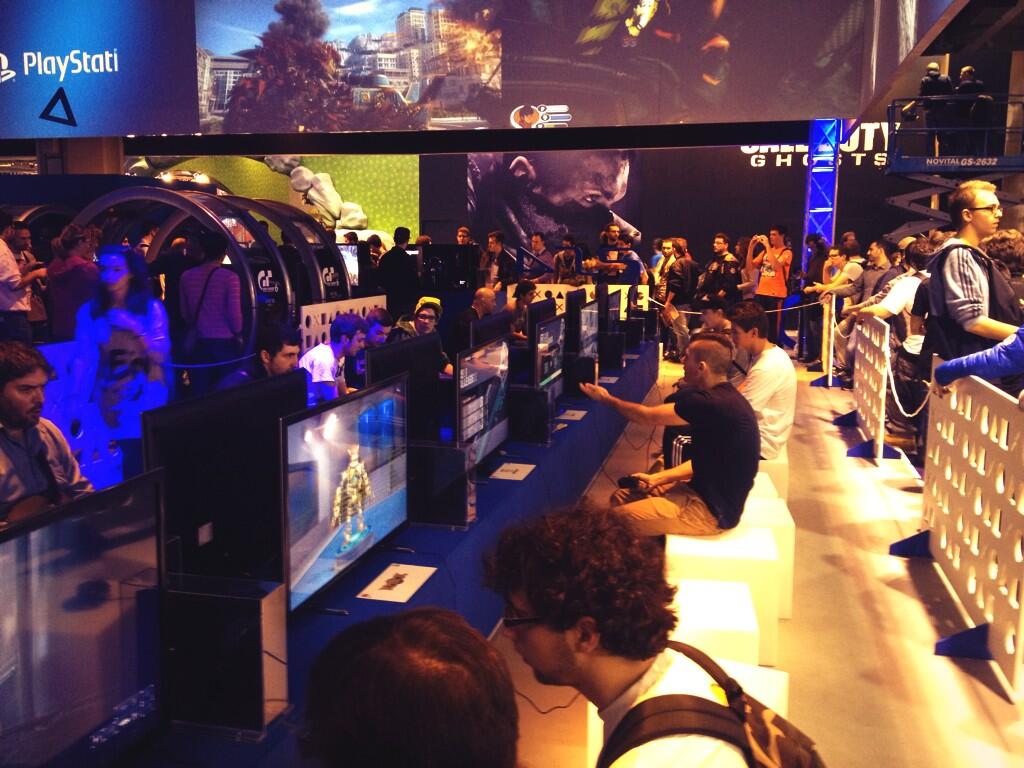 There have been some comments circulating around the net (though pretty minor) that the PS4 demo stations were running on PCs instead of the actual Playstation 4 hardware itself. SCE is currently displaying the PS4 in Italy at the Games Week trade show in Milan by showing off their latest stuff. The staff there decided to take a few pictures via Twitter on their Italian Playstation account.
One picture shows the actual demo area that displays the blue cabinets were perhaps some allegedly may think are filled with PCs. Another picture shows the interior of the cabinets and guess what is running inside? That is correct my friend, that is the PS4.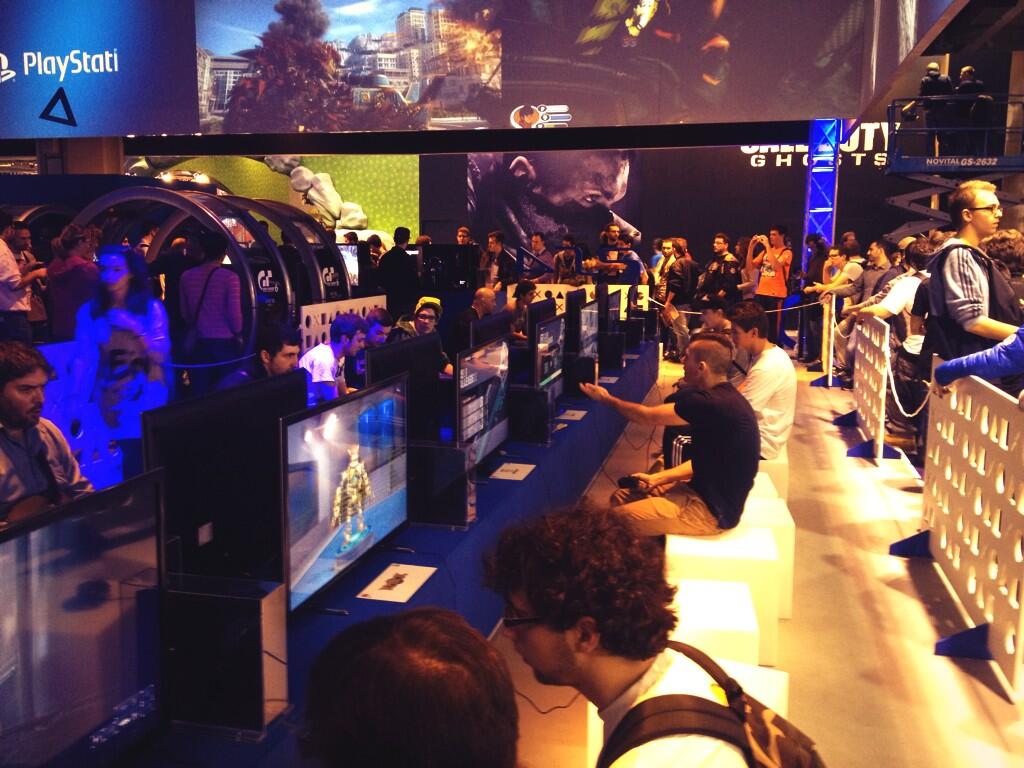 To go along with this story is the translated from Italian text that says..
"To debunk a false myth: Inside the PS4 cabinets there are PS4s, not PCs."
Interesting way to end the story.
Source: Dualshockers.com