The Holidays will be here before you know it and that didn't stop EA from showing off their holiday showcase.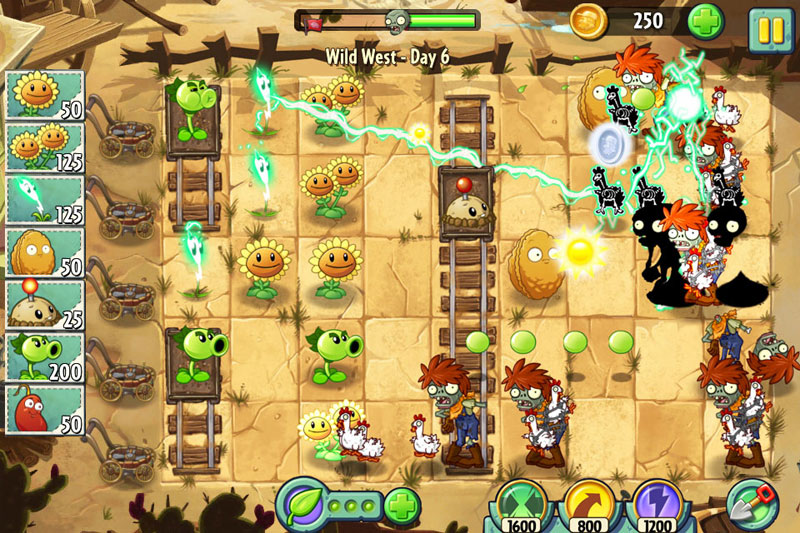 It's almost November and companies will be bringing out their products for the holiday rush this winter. EA didn't waste anytime this year and started things off with their Mobile Holiday Showcase and let me just say that from what I saw, I might be jumping into the Mobile games market.
My brother and his girlfriend accompanied me to New York City for the Holiday Showcase, so I could bounce other opinions off them. The first game we checked out was Icycle: On Thin Ice for the iPhone/iPad. My brother felt that the game was "very Monty Python-like" in terms of the crazy graphics and the crazy stuff going on. Let me back track a little bit and go into the idea of the game. You play as naked bike rider Dennis as you try to help him find true love. Along the way you collect ice cubes to unlock different customizations like different hats to wear or silly bikes to ride, like a bike with a big front wheel. Controls were pretty simple where you hold down the left/right buttons on the lower corner of the tablet and hit the other corner button to jump. You can also glide down on an umbrella while holding the button to collect more ice cubes. Action and different obstacles come at you from all directions so you have no idea where/when you'll have to jump next. The fast paced action looks great as it looks and feels like modern art.
Next up was two games from the Monopoly family of games, Bingo and Slots. Slots has the players play different slot machines based off the different themes of the Monopoly spaces on the game board. Mr. Monopoly (or the Monopoly Guy as some call him) will be your biggest fan as he will be cheering you on in the corner (iPhone/iPad/iPod Touch/Android) to win big.
There will be different mini games to win even more "money" such as raining money where you have to pick the right cloud to advance. Players will be able to go for big money if they play the Twin 3X3 slots or try to be even luckier with the 3X5 slots. EA, in terms of looks, wanted the game to have a different feel compared to other online slot games as well as actually winning at a casino. You'll also be able to Facebook Connect with friends to show off your score. Since Slots in technically gambling, the game is viewed more/only for adults.