The Wolverine director James Mangold helmed the live action trailer for Activision's latest COD game.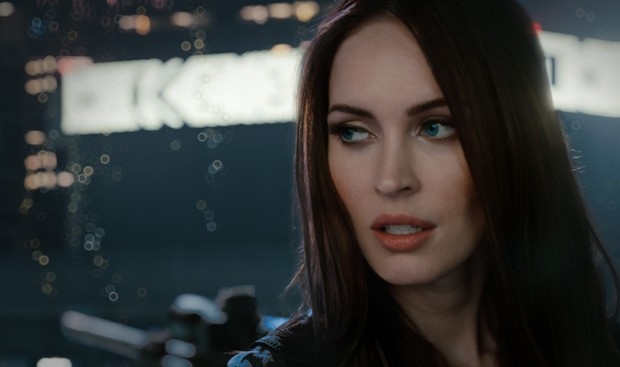 The official Call of Duty: Ghosts live action trailer, directed by James Mangold (The Wolverine) and featuring Megan Fox, follows four buddies on the trip of a lifetime through Las Vegas and beyond. Call of Duty: Ghosts arrives globally on November 5th, 2013. Activision is getting gamers ready for the new shooter with a live action trailer that brings to life key action sequences from the new game. Activision enlisted Megan Fox for the video because this is the first game that features female soldiers.
Pre-order Call of Duty: Ghosts now at participating retailers and get the Free Fall Dynamic Bonus Map and play the Double XP Launch Weekend here.