Blizzard will square off against Riot Games in MOBA category.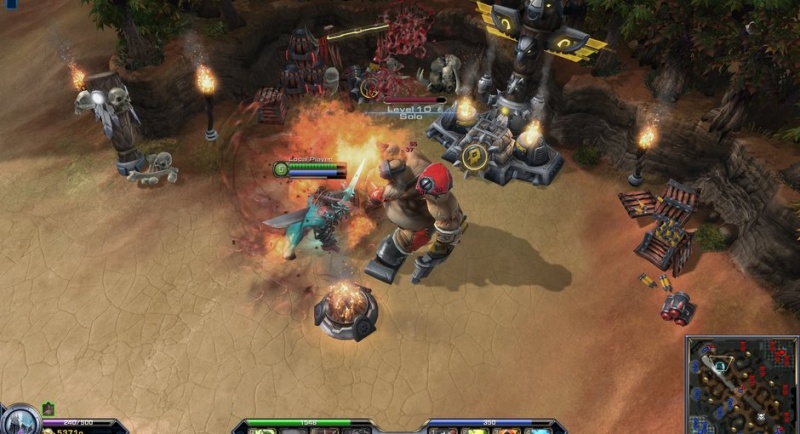 During the barely controlled chaos of BlizzCon 2013 Blizzard Entertainment uncloaked Heroes of the Storm, the free-to-play team brawler that smashes together the might of Warcraft, the grit of StarCraft, and the fury of Diablo into a unique Blizzard gaming experience. The new MOBA (multiplayer online battle arena) game will go head-to-head with Riot Games' League of Legends. To sign up for the beta test go to www.heroesofthestorm.com.
Heroes of the Storm draws from more than 20 years of Blizzard gaming history, with instantly recognizable characters, like Kerrigan, Raynor, Thrall, Arthas, and Diablo, who enter battle with built-in grudges and room in their hearts for the fires of new rivalries to grow.
In Heroes of the Storm, players are distinguished through the accomplishments and overall success of their team.Every role is valuable and viable over the course of each match, and every player benefits from each hero takedown and each epic victory they contribute to.
Whether players are battling for supremacy, bragging rights, or just the hell of it, the battlegrounds in Heroes of the Storm mix up the experience with a variety of maps and unlockable advantages—including powerful allies, friendly towns, and valuable vantage points—that offer multiple paths to victory and reward teamwork, strategy, and creativity.