China has lifted a 14 year-old ban prohibiting the maunfacturing and sale of game consoles within the country.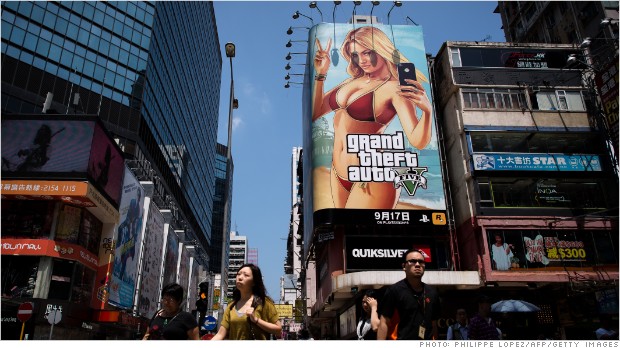 For over a decade, the manufacturing and selling of game consoles has been banned in China, forcing gamers to rely on pirated means in order to play the latest games and gaming hardware. But now, China has lifted the ban and has even allowed console manufacturers to ply their trade in the country's Shanghai Free-Trade Zone.
Back in 2000, China implemented a blanket restriction that forbade the manufacturing and selling of console games and hardware, citing concerns over violent content and the potential moral decay such content could cause as the reasoning behind the ban. Despite the ban's implementation, crafty Chinese gamers still found ways to get their hands on game consoles and popular game titles (including violent ones) via black market suppliers who smuggled the hardware into the country illegally. Naturally, because of the absence of access to console-based games, PC, online, and mobile games flourished in the country during the time of the ban.
Now that the ban has been lifted, manufacturers can freely create and distribute gaming consoles for sale within the country as long as they operate out of the Shanghai Free-Trade Zone (many game manufacturing contractors are already based in China but were forced to outsource their manufacturing operations outside of the country while the ban was in place). China's lifting of the ban is no-doubt good news for major console manufacturers like Sony, Microsoft, and Nintendo.