The best of the best travel to Los Angeles for Smash Brothers, E3 style, and you could be there cheering them on!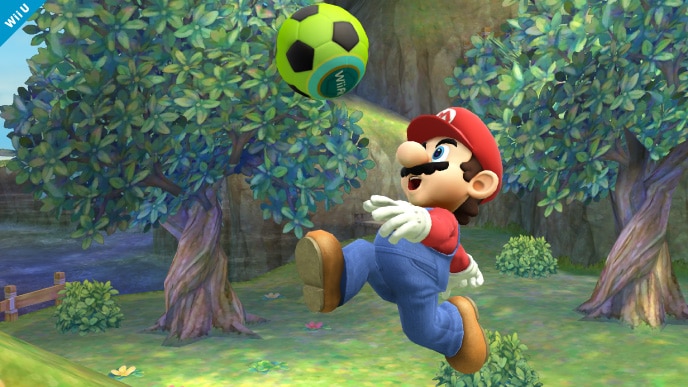 If you're going to be in the Los Angeles area during E3 and need something to do, Nintendo is inviting you to the Smash Bros Invitational tournament at the Nokia Theater. 16 of the best Smash Brothers players will be sent to LA to compete for the title as the best Smash Brothers player. Giving the new game for Wii U a test run won't hurt either. If you can't get to LA during E3, you can turn your computer on and catch all the action on the E3 Twitch channel as well as the Nintendo Twitch/Youtube channel.
You're probably asking yourself what does this have to do with you? Nintendo will be allowing 3,000 fans to be in the audience for the tournament and are encouraging fans to dress up as their favorite Smash Bros character, since the tournament will be photographed/recorded for the Nintendo Youtube/Twitch channel. Nintendo will be issuing wrist bands on a first come/first serve basis at the Nokia Theater on June 10, starting at 9:30 Am. Fans are asked not to line up before Tuesday morning but you know that isn't going to happen. You need a wrist band to get in to watch and the minute you receive the band, you can leave and then come back for the event, which has the doors opening at 2:30 Pm. The Smash Bros Invitational starts at 4Pm so plan accordingly! Nintendo runs these things "disorganized" at times so plan for some craziness when you factor in the start times and the "no-one line up before Tuesday" thing.