If all goes according to plan at E3 this year, Ubisoft could be one of the big winners at this year's convention.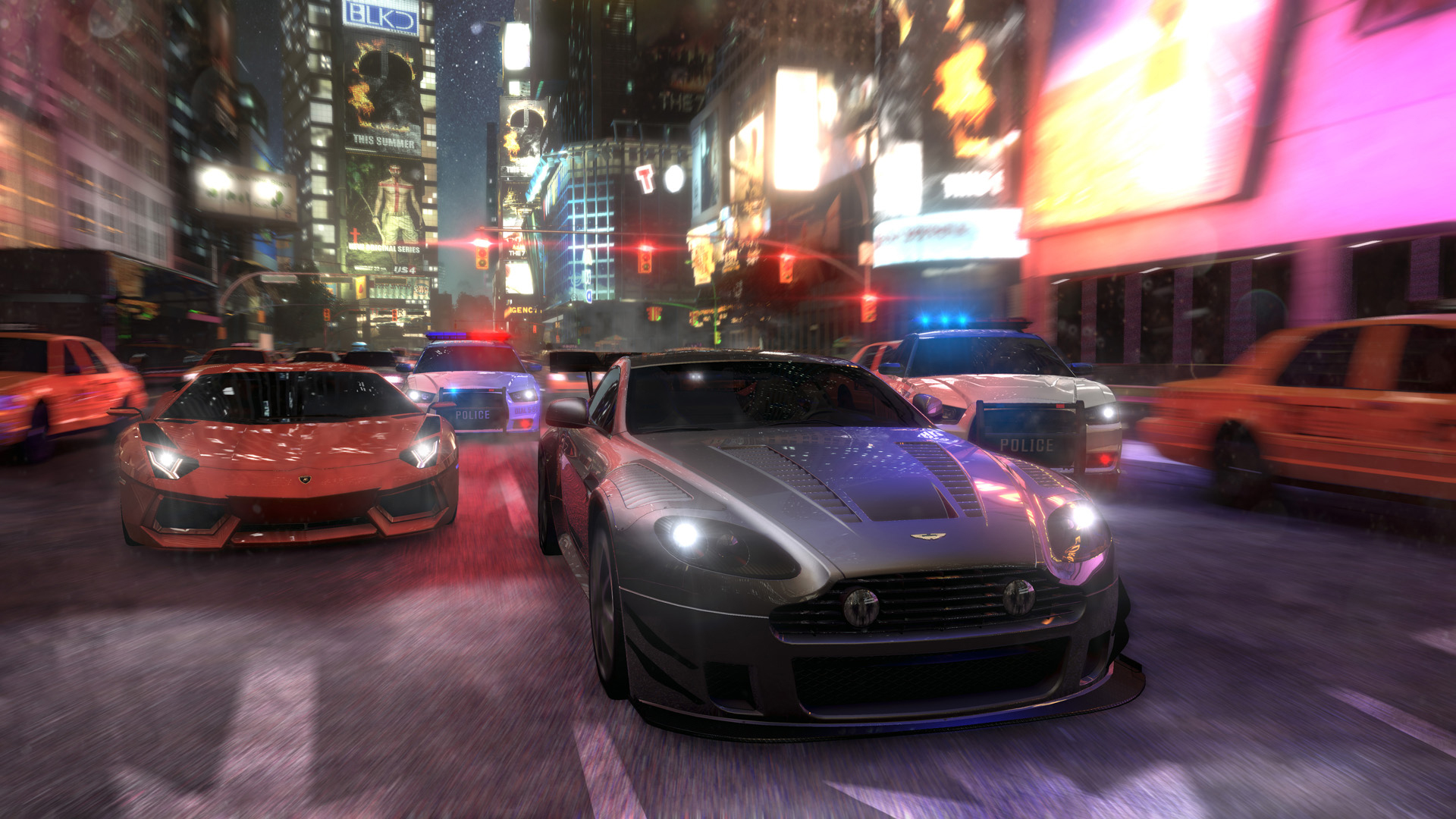 It looks like Ubisoft has some big plans for E3 this year. Games like Assassin's Creed Unity, Far Cry 4, and other big name games will be at the Ubisoft booth this year. Ubisoft will be having their annual media briefing on June 9th at 3Pm at the Orpheum Theater in downtown LA, hosted by Aisha Tyler.(don't know if that's a good thing or a bag thing)You'll be able to tune into the Ubisoft Youtube/Twitch channel to see the briefing as it happens. If you plan on going to E3, June 10th will be the day you can stop by the Ubisoft booth to play all of their upcoming games.
The upcoming Assassin's Creed has been redesigned for the next generation of the console wars and will show just how horrible the French Revolution was. Far Cry 4 will be the biggest Far Cry yet and will have an open world for the players to explore. Tom Clancy's The Division has the players exploring a ravaged New York City and The Crew is an action/driving game that has the players going through an open world resembling the United States.
The Uplay lounge is making a comeback at E3 this year and will allow Uplay members to see/experience demos and hands on experiences. The Uplay lounge will be located at The Standard Hotel in downtown Los Angeles. For those not able to be in Los Angeles, a version of the lounge experience will be available via uplaylounge.com
"2014 is the most exciting year the gaming industry has seen in a while. At E3, we can't wait to share our future of gaming," said Yves Guillemot, co-founder and CEO, Ubisoft
"Ubisoft teams have fully embraced this new generation and will demonstrate how they are bringing breakthrough innovations to our beloved franchises and beyond in order to offer players the most original and memorable gaming experiences."