Best Buy and Nintendo teaming up to bring an early look at Super Smash Bros for the fans!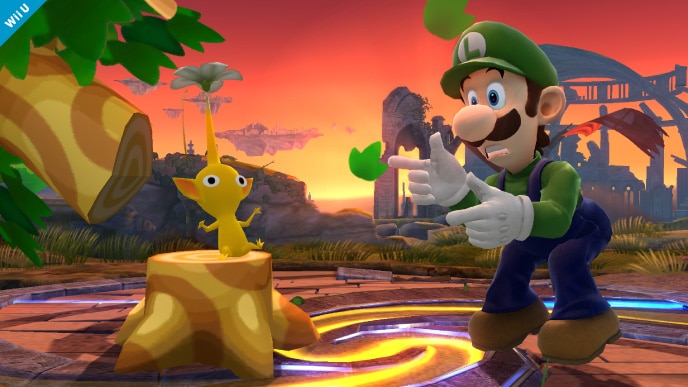 Nintendo will be following their plan from E3 last year in that select games will be brought to Best Buy to let the fans give them a test run. During E3, Best Buy will have Super Smash Bros demo stations available for the fans to play. On June 11th, they will be going from 4Pm to 9Pm and on June 14th from 12Pm to 5Pm.
In addition to being able to play the demo that will be the same demo that E3 attendees will play, the first 70 people who pre-order the game at each Best Buy event will receive a special Super Smash Bros gold coin. In addition, players will get a $5 My Best Buy Rewards Zone certificate when they both pre-order and pick up their game when available. Players will be able to finally settle the age old question, "Could Mega Man beat Mario in a fight?"
To get a full listing of all the Best Buy locations that will be participating in the Super Smash Bros Smash Fest, click here.