The MMO, The Crew launches in November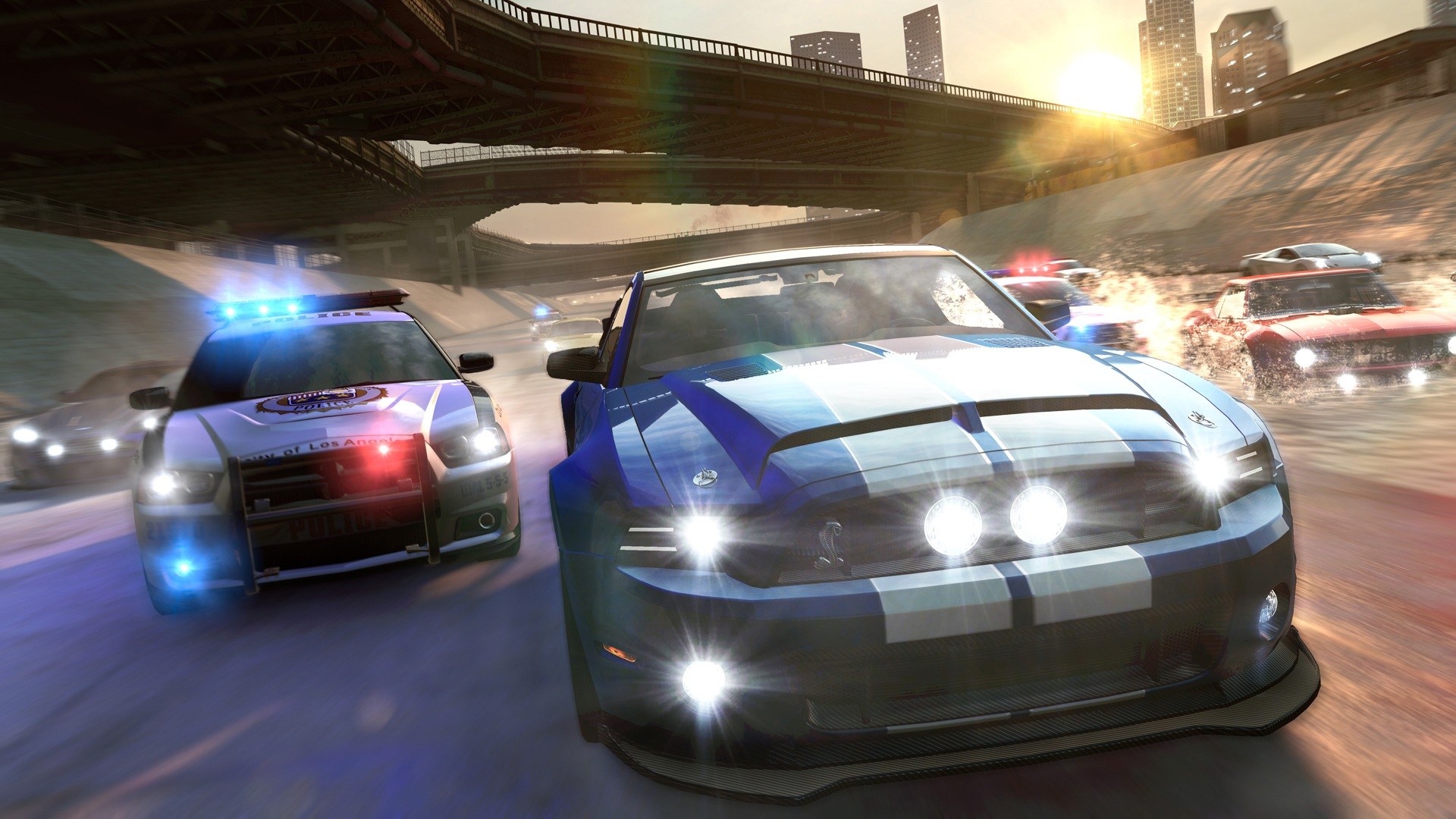 While at E3 today, Ubisoft announced that The Crew will be available on November 11, for Xbox One, PlayStation4 computer entertainment system and Windows PC. The Crew is a revolutionary action-driving MMO that takes gamers on a wild ride throughout a massive open world recreation of the United States, brimming with exciting challenges and populated by other real players.

During the Ubisoft press conference at E3, Creative Director Julian Gerighty put focus on the dynamic community of players eagerly anticipating the game. He revealed that they will have the opportunity to take part in the late stages of the game's development starting July 23. A limited number of players will be able to join the development team to play in a closed beta version of The Crew and provide feedback on their experience. Further details on the upcoming beta stages will be communicated at a later date.