Sony is bringing out a TV that basically has a Playstation build right into it.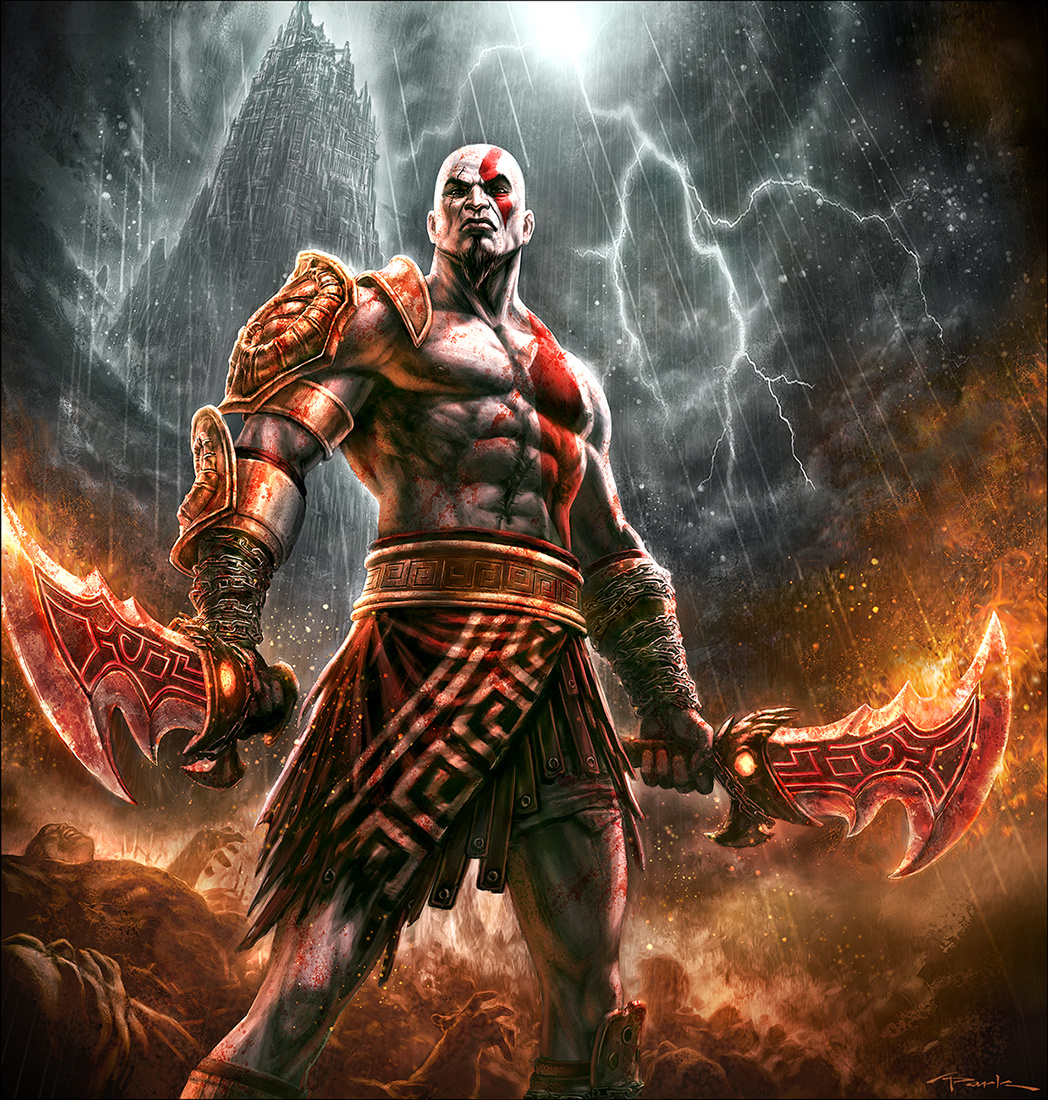 Sony today introduced PlayStation TV, an affordable entertainment system that will enable users to easily enjoy various game content and PlayStation 4 remote play on their TV at home. PS TV will come in "Black," and will be available in North America, Europe and the PAL region this Fall at a recommended retail price of just $ 99 for a standalone system. In addition, a bundle that includes a wireless controller, 8GB memory card, and The LEGOMovie Videogame from Warner Bros. Interactive Entertainment will be available at $139.99 in North America. This product was released in Japan and other Asian regions as PlayStation Vita TV on November 14, 2013, and has proven to be popular with consumers looking for a convenient, easy-to-use gaming system.
Since its initial release, PS TV has continuously evolved through system software updates and content enhancements. Adopting the same chip sets and system software as the PlayStation Vita portable entertainment system, PS TV comes in an ultra slim size (6.5cm × 10.5cm), the smallest of all PlayStation platforms that connect to a TV. In response to the demands from users in North America, Europe and the PAL region, SCE will introduce the system under a new name and color, and will deliver entertainment experiences only possible on PS TV.
Main features of the PS TV system are as follows: PS4 remote play, PS3 games through Playstation Now, Large game library to download/play on memory cards, Unique features of PS TV such as playing PS Vita games with users through Ad Hoc Mode and PS TV will allow access to Playstation Store to watch movies/TV.