Grand Ages: Medieval announced for 2015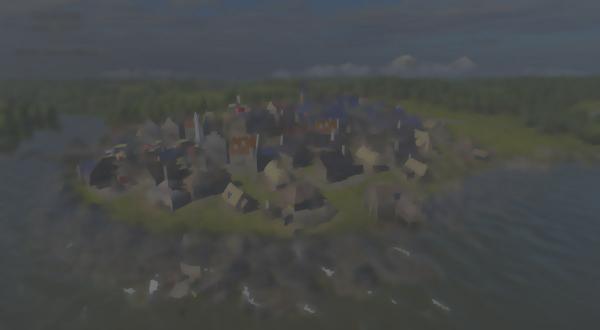 Kalypso Media is thrilled to announce that Grand Ages:Medieval is currently in development by Gaming Mind Studios and will be released in 2015 for PC. Being shown behind closed doors at gamescom 2014, Grand Ages: Medieval takes place in the High Middle Ages while Europe is in a period of huge change and rapid population growth.
New frontiers are being explored and as the head of a small settlement it is up to you to lead your people from its beginnings as a small society and advance it through the years as you build it into an empire. Plot your conquests on a game map consisting of 30 million square kilometres; or decide where to found new cities and strategically defend key territories. Lead your people to greatness by raising an army, building a network of trade routes and getting the advantage over rival states by developing superior technology through research.