See what Reverb Triple XP has planned for Pax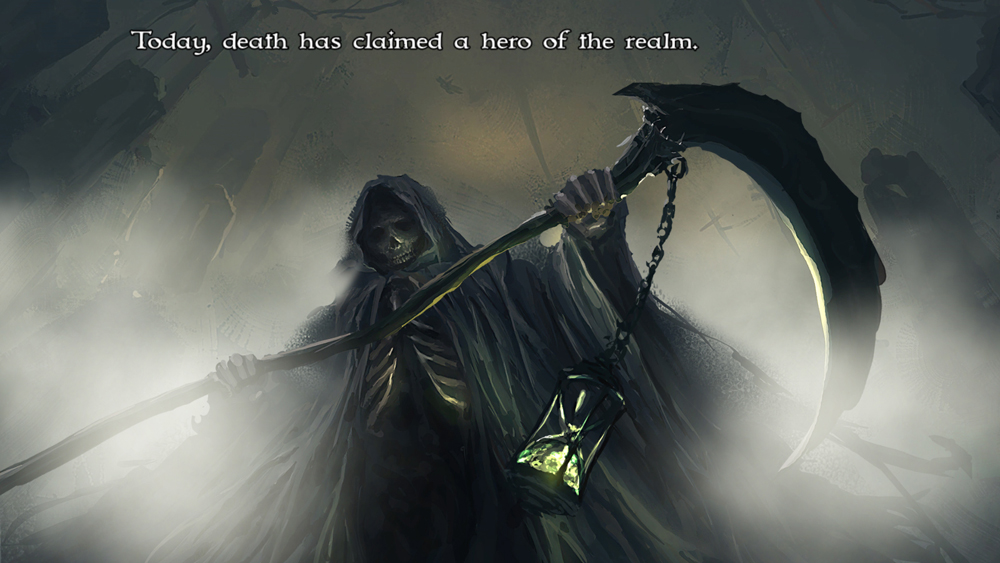 Reverb Triple XP, a veteran team that provides a broad range of communications and distribution services to indie developers to bring their games to market, is pleased to announce today its official lineup of titles that will be playable at the upcoming PAX Prime convention in Seattle from August 29 through September 1, 2014.

The completely-reimagined Shadowgate brings a gorgeous 2D hand-painted art style, riveting orchestrated soundtrack, and treacherous gameplay. Designed with compelling cut-scenes that greatly expand the original Shadowgate universe, gamers navigate from room to room via the classic first-person perspective, using their wits to survive the dangerous traps, devious puzzles, and ruthless enemies. The game features plenty of throwbacks to the original Macintosh and NES versions , so veterans and newcomers alike will relish their journey through the dark halls of Castle Shadowgate… if they survive.

For a true hardcore platforming challenge that will have gamers dying (and cursing) a lot, come play Fenix Rage! This side-scrolling platformer tests players' ability to run, jump, and dash their way through a maze of dangerous obstacles, across hundreds of lightning-paced levels, all in an effort to track down a shadowy villain. With a killer soundtrack and a lots of cookies to acquire, Fenix Rage is a true test of any gamer's skills.

Trash TV is a puzzle game where every solution is a gun…seriously. Gamers take on the role of one of two televisions, Signal or Static, who must overcome various platforming puzzles and fight their way to escape the recycling center. Lots of action await as players will use a huge array of guns to defeat enemies and solve challenging puzzles in this platformer.

Edge of Space has launched a huge content update that delivers the first set of pilotable vehicles. This 2D sandbox survival-adventure game now has the first integration of dynamic dungeons, the introduction of the sinister Headhunter faction, a plethora of gameplay improvements that include improved user interaction mechanics, enhanced visual quality and consistently higher frame rates.