New Game Machine will compete with Sony-owned Gaikai and other cloud gaming services in 2013.
From TV to mobile to the ultimate cloud gaming machine, G-cluster invites IPTV, wireless operators and game publishers to get in the cloud at CES 2013, January 8 – 11 in Las Vegas. G-cluster, a fully-featured white label service offering the largest deployments at scale and the most deployed catalog of casual and AAA games, will debut its Game Machine platform allowing Operators to bring premium and casual games to the TV without the need for a gaming console. The company runs its games across NVIDIA server technology and has been successful in Japan for years.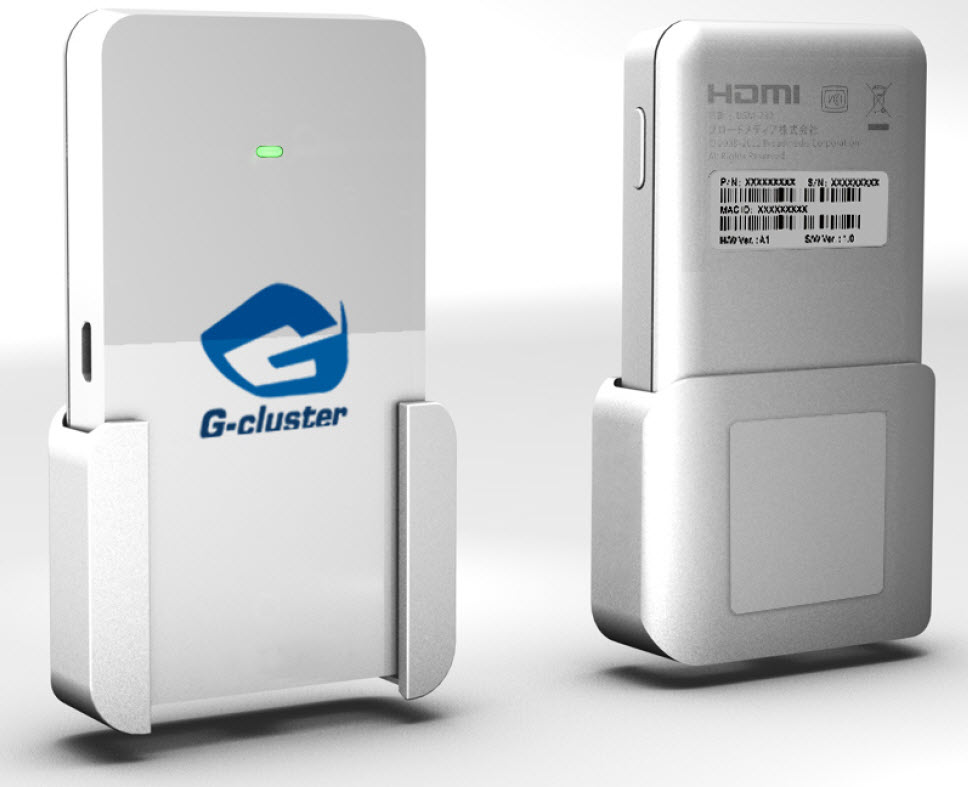 The G-cluster Game Machine plugs into the HDMI port on HDMI-equipped televisions and connects to the home Wi-Fi network to access the service. Players can use a game pad with a wireless receiver, or smartphones or tablets, to control play on the Television, playing alone or with friends using other devices such as Personal Computers, smartphones, or tablets.

"With G-cluster's cloud gaming platform, operators can achieve high margin service revenue growth with marginal setup, maintenance, and operational effort commitments," said Taro Hashimoto, Chairman and CEO of G-cluster Global.