The most popular animated family joins one of the most popular games.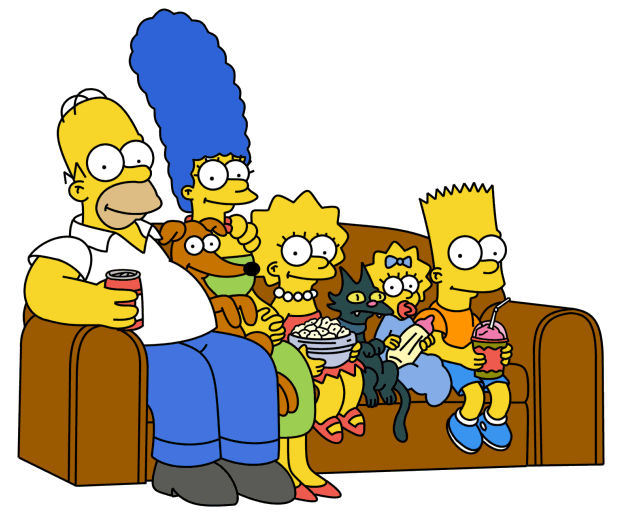 In Minecraft players can soon bring the characters of Springfield to life in fully-textured, cubic glory when Twentieth Century Fox Consumer Products and Xbox launch THE SIMPSONS content packs for Minecraft Xbox 360 and Xbox One editions. Scheduled for release in late February 2015, the downloadable pack will include the entire Simpsons family—Homer, Marge, Bart, Lisa and Maggie— plus 19 of Springfield Elementary School's beloved characters from the Emmy Award-winning animated show and the longest-running scripted show in television history.
"We have an active community of more than 17 million die-hard Minecrafters on Xbox Live enjoying the wide range of downloadable content on Xbox, and they have been clamoring for us to bring Simpsons characters to the game," said Phil Spencer, Head of Xbox. "We are thrilled to partner with Twentieth Century Fox and Gracie Films to bring THE SIMPSONS tolife on Minecraft Xbox 360 and Xbox One editions. I can't wait to see what the community creates."
"Like THE SIMPSONS, Minecraft is a true cultural phenomenon embraced by people of all ages, from every corner of the globe," said Roz Nowicki, executive vice president of global sales and retail for Twentieth Century Fox Consumer Products. "We know fans of the show will have a ton of fun bringing the colorful characters of Springfield into the intricate worlds they've been building in Minecraft."
Minecraft is one of the most popular video games in history, with over 100 million downloads since its launch in 2009. Minecraft'sTHE SIMPSONS downloadable content pack for Xbox will release in late February for $1.99 USD on Xbox 360 and Xbox One. Stay tuned for more information on THE SIMPSONS downloadable content pack on other platforms.