See what Wargaming.Net showed off during their E3 presentation!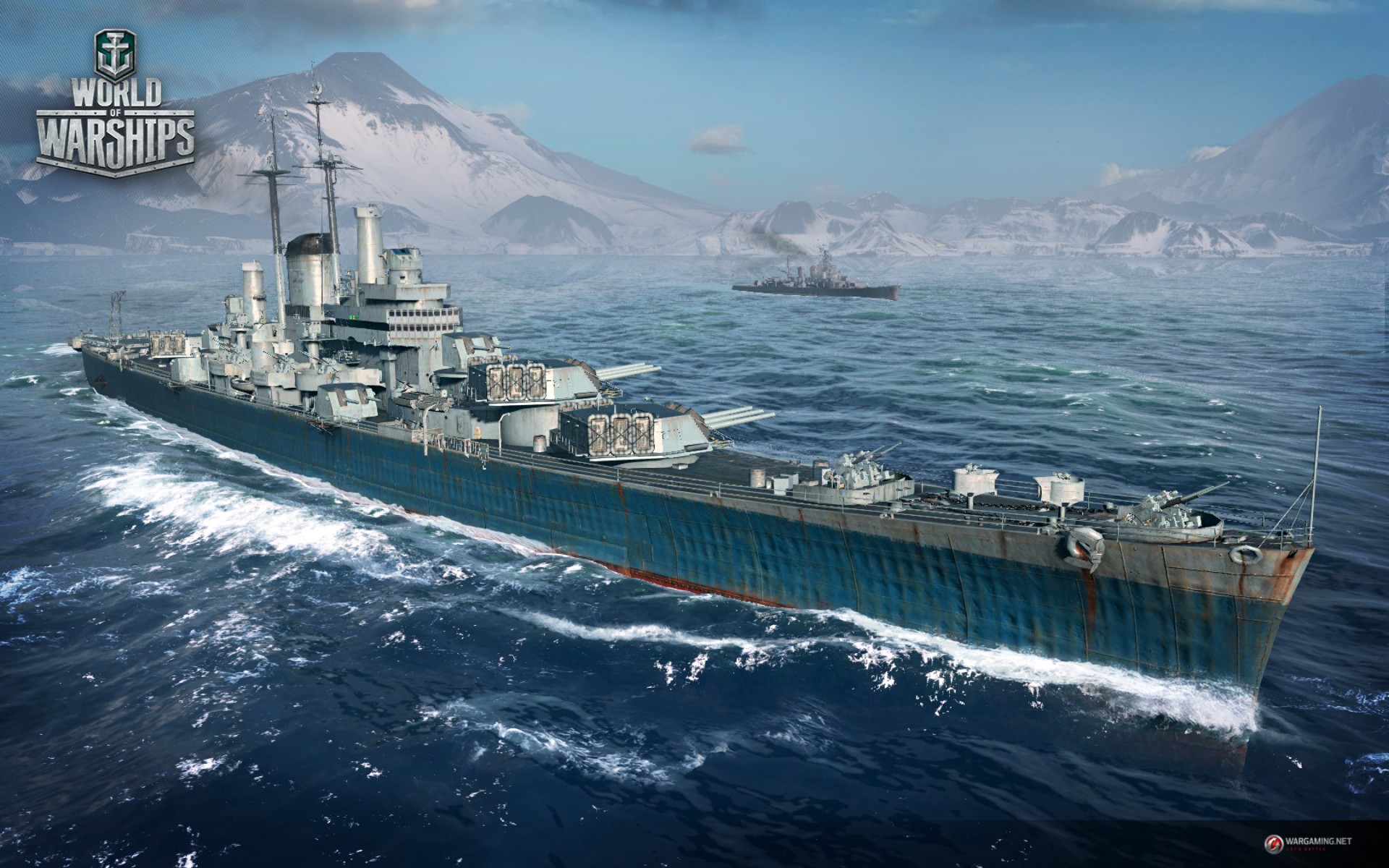 During E3 this year, I had the opportunity to stop by the Wargaming.Net meeting room/offices to check out their games, Master of Orion, World of Tanks, World of Ships. Wargaming.Net knows how to put on a show and their games never disappoint!
First up during the presentation was Master of Orion, the father of all 4X strategy games. Wargaming rebooted the series but also tried to stay close to the classic. A better term probably would be update rather than reboot since the original was made in 1999. The races that were in the first game are included in the new Masters of Orion. The graphics for the game look fantastic and a good example was when one of the races, who happens to look feline shows up, has many feline-like parts as well as human-like parts. The main factor is that it looks believable that the character could be human-like as well as feline. Each race gets a backstory so you learn about them and that will help in the long run.
Every choice you make in the game could come back to bite you in the long run. You have to think of the pros and cons with every decision you make. The Path to Victory plays into this as well. In simple terms, the Path to Victory is the way you win the game. There are 5 ways you can win: head of galactic council, destroy everyone, technology, economy, and diplomatic. You're able to see the Path to Victory at anytime during gameplay.
You basically rule over a race of people in Master of Orion and then you tell them what to do on your planet. If you need them to research weaponry, you can force them to. If you need them to explore the vast parts of space, you can do that too. That's the joy of manipulating the population. You have the ability to gain more slots for people over the course of time and that allows more opportunities for people to have jobs assigned to them.
Exploration is key in the game where you can explore anomalies in space. You might find treasure or something that makes it worth your while to explore it. There could be planets out there to explore as well and that could mean colonization and that means more population for your people.
Wormholes are travel-paths in the game and allow you access to different parts of the galaxy. However, if they allow you access, then they allow others too. You might have to fight alien races that come through the wormholes so you can upgrade your ships. You might have to have your ship ready to deal with a blockade at some point in the game. You can get through boarders or you can peacefully negotiate your way through the blockade just so you can use it to travel, it's up to you.
World of Tanks was next on the list and one of the main reveals was that cross play is coming for Xbox 360 and Xbox One users. If 360 users have played for a long time on 360, they can bring over their tanks to Xbox One. You can practice your tank skills with computer tanks but they will drive like realistic people. The environment is very realistic as well such as driving over trees or tank treads on the tires. When you get damage on your tank it's going to show up. You can also drive into things and they're going to feel. World of Tanks is going live July 28th.
World of Warships becomes open beta at the end of June and that's news because they have been in closed beta for quite some time. World of Warships will have customization, to an extent, where you can change the paint color of the ship or the flag of the ship. Different flags on your ship give you different stat bonuses. USA and Japanese ships will be the primary ships with British and Russian ships too. Graphics play a key role here too because different ships sink differently and the open sea looks great. All in all, Wargaming has a lot that they should be proud of coming up! It looks like it's a good time to be a fan of Wargaming.Net!