TYLT Energi 5K+ Portable battery & TYLT FLYP-DUO Review
We recently got our hands on the new TYLT Energi 5K+ Portable battery and TYLT FLYP-DUO. They are not your typical battery bank and USB cable.
Energi 5K+ Portable Battery
Energi 5K+ Portable Battery charger is state of the art power bank that comes with the lightning cable and Micro-USB lightning Micro-USB. More importantly, it can fully charge any smartphone currently on the market at least once. You can easily charge Yu Yureka twice easily.
The TYLT Energi 5K+ portable battery offers sleek design and is smaller than an average 5.5-inch smartphone. You can carry the Energi 5K+ without any difficulty and it will also look great when you take it out with the phone to attend a call or even use it for other functions.
Charging is quite fast with a max output of 3A. In case you need a full size USB port, one is included too. In total, the Energi 5K+ Portable Battery can be used to charge 3 devices at one time.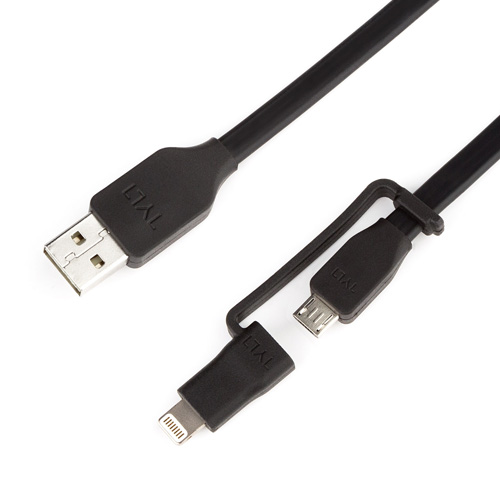 TYTL FLYP-DUO Reversible USB Cable
The TTYL FLYP-DUO is aimed at providing the best possible experience to users with a reversible USB cable and a dual micro-USB and a MFI certified Apple Lightening adapter on the opposite end. The cord is tangle free and you will not find yourself flipping the USB connector anymore.
The TYLT Energi 5K+ and TTYL FLYP-DUO are the perfect combo for anyone on the go.