Get an exclusive race in the collector's edition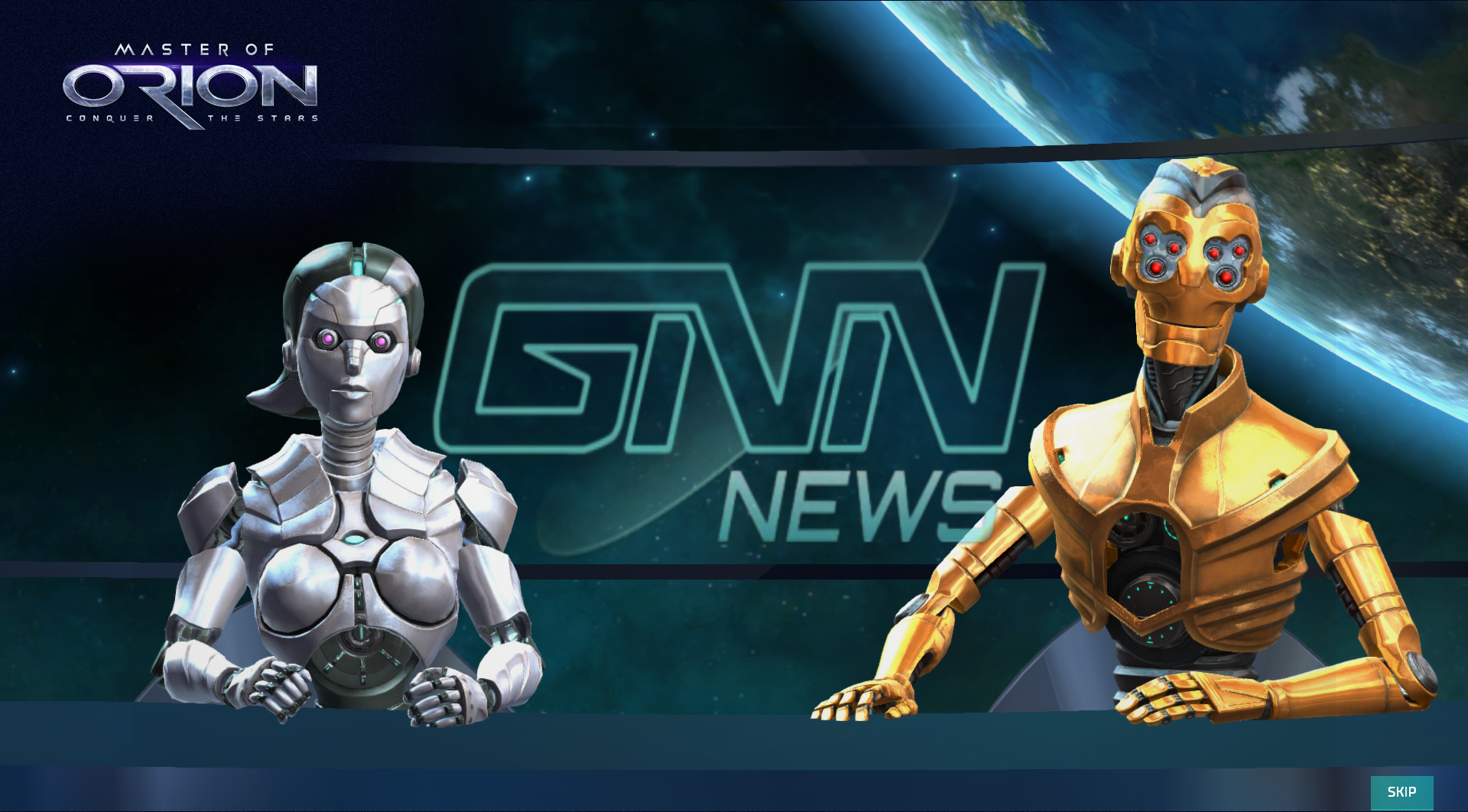 WG Labs today revealed details about the Master of Orion Collector's Edition. This special digital bundle for the reboot of the critically acclaimed sci-fi strategy game will include the first three legendary Master of Orion titles, a beautifully detailed digital art book, modernized orchestral soundtrack, special retro art style graphic motif, and an exclusive new race only available in the Collector's Edition: the Terran Khanate. Players will also be granted Early Access—when available—so they can begin their quest for galactic supremacy ahead of other explorers.
The Master of Orion series set the bar for the iconic 4X (eXplore, eXpand, eXploit, and eXterminate) strategy genre, and is the foundation for WG Labs' reimagining of the legend. With the Master of Orion Collector's Edition, players will have the chance to relive the classic version of the game. To complement the inclusion of Master of Orion 1, 2 and 3, a digital art book is also available, showcasing the game's deep and intricate artwork. A digital version of the entire modernized orchestral soundtrack by Dave Govett, composer for the original Master of Orion, is also included to make this Collector's Edition truly epic.
A special retro art style can be applied to replace the modern 3D spaceships with pixelated craft, reflecting the style of the original 1990s version. Finally, a unique race, exclusively for Collector's Edition owners is available. Named the Terran Khanate, this race is an aggressive and threatening model of a future humanity that mirrors the Human Federation but with a warlike bent, giving players a new way to conquer the stars.