Get your feet wet with the Rainbow Six Siege Starter Edition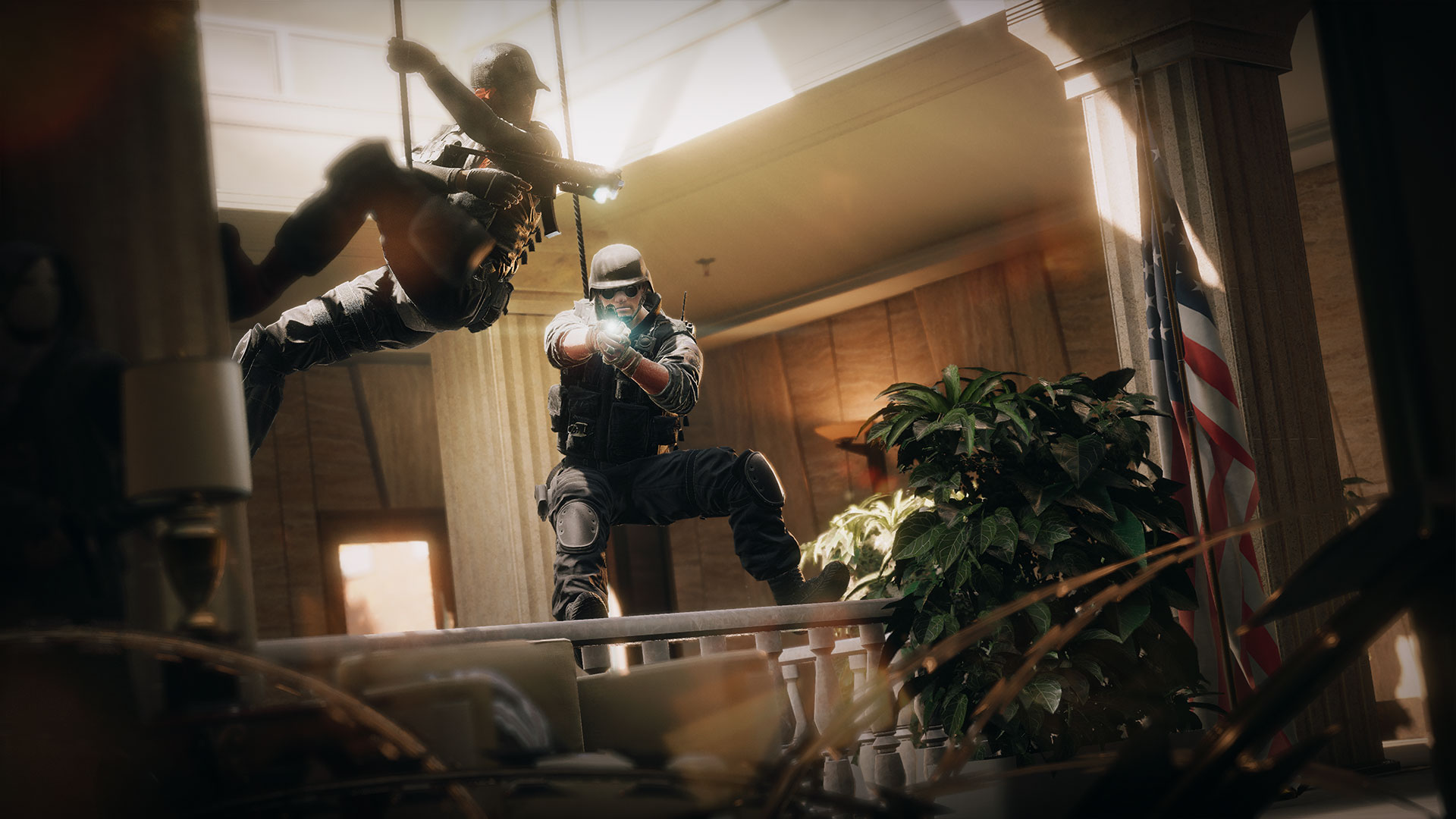 Today, Ubisoft announced that the Tom Clancy's Rainbow Six Siege Starter Edition on Windows PC will be available from June 2–19 for $15.
The Starter Edition is designed to give newcomers to the Rainbow Six community an alternative way to experience the full game. With the Starter Edition, new players receive access to all of the content available in Tom Clancy's Rainbow Six Siege, including game modes, maps, weapons, level progression, features and matchmaking options, without any restriction or time limitation. The only difference from the game's Standard Edition is how you will unlock the 20 original operators.
"The Rainbow Six community has grown tremendously since the release of Siege and we couldn't be more proud to see the buzz and excitement from players that continues to surround the game," said Alexandre Remy, Brand Director at Ubisoft for Rainbow Six. "We hope that the Rainbow Six Siege Starter Edition will encourage even more players to get their hands on the unique multiplayer experience that the game has to offer."
Starter Edition owners will receive instant access to:
Two operators randomly selected from a pool of operators that are intuitive to play for newcomers: Rook, Sledge, Ash, Fuze, Mute and Smoke.
600 R6 Credits to spend on two additional original operators (300 R6 Credits each), one seasonal operator (600 R6 Credits each) or additional in-game content.