Do you have what it takes to be the best of CrossFire?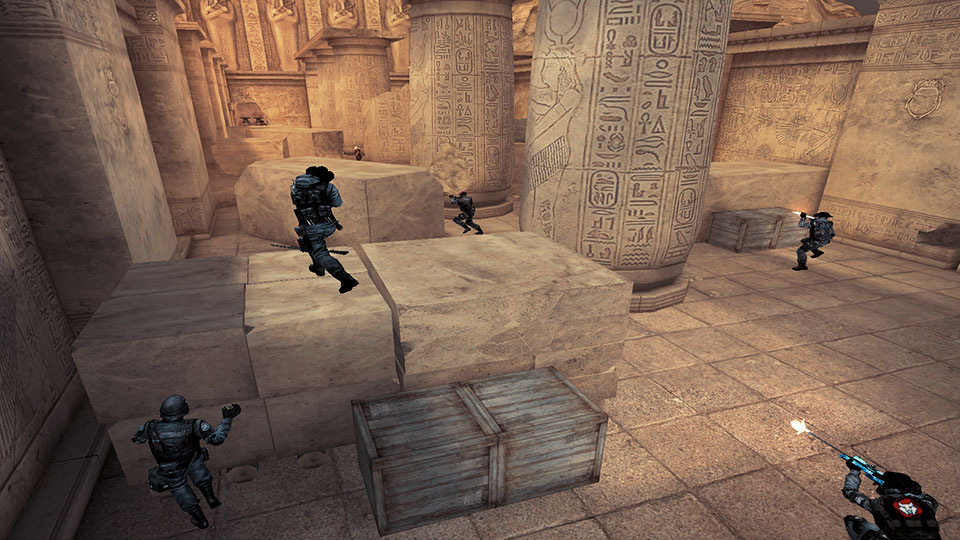 The Penny Arcade or Pax is home to several video game/board game events and tournaments. Pax has grown into something that can rival E3 but has more of a public, "for the fans" approach. This weekend, Pax will be in lovely San Antonio, Texas so make sure you take some time out to enjoy the Alamo and the River walk but not too much time because there is plenty of gaming action to go around.
There will be all kinds of games being shown off during Pax South as well as some tournaments. Tournaments for the first person shooter, CrossFire, will be held over the course of the Pax South weekend (Sponsored by Rixty). The casual player should partake in the tournaments on Friday and Saturday. Rules for these tourneys are Free-For-All , five minute matches. Everyone who plays will get their hands on an in game item as well as a free CrossFire t-shirt. Score first and you'll get your hands on everything mentioned as well as an even better ingame item.
On Sunday, the competition will be fierce during the CrossFire Competitive Tournament. Free-For-All matches but these fights will be ten minutes long. The grand prize for the tournament is $500 plus a Special CrossFire in-game item card, a CrossFire T-shirt, CrossFire hat and CrossFire backpack. Fans will need to practice if they expect to win the top spot. CrossFire GM's GM CINDER and GM VIOLET will be hosting the tournaments as well as available for pictures so stop by the booth at Pax South.