Partnership will connect video game developers and publishers with cutting-edge digital content delivery.
Knetik Media and Digital Development Management (DDM) have partnered to offer video game developers, publishers, and the industry at large digital content delivery for online and mobile games via Knetik Media's state-of-the-art turnkey platform. The announcement was made by Knetik Media Chief Executive Officer ShaneRobinett, DDM Founder & Managing Partner Jeff Hilbert and DDM President Joe Minton.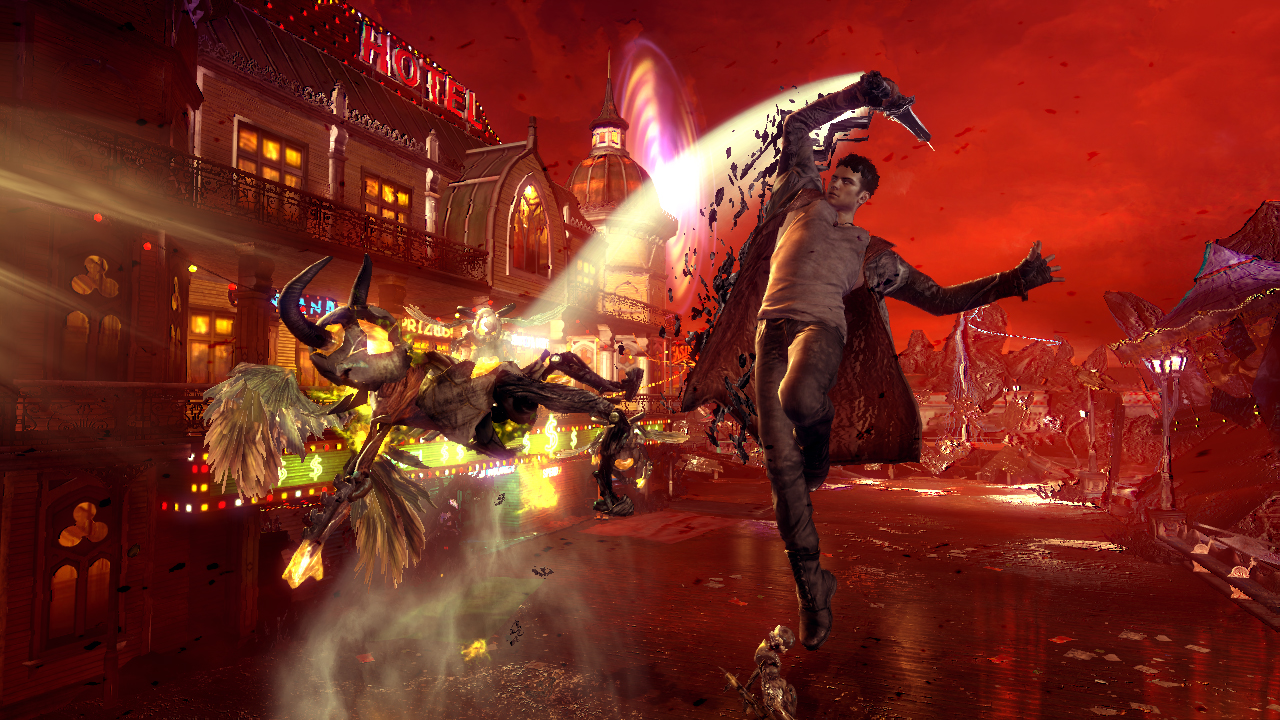 Knetik Media's advanced gaming platform allows pro and casual gamers to benefit from the multitude of gaming related entertainment features, such as social media integration, tournaments, clans, achievements and in-game micro transactions across any PC, tablet or mobile device worldwide. It provides these features within a secure framework that has support for billing using multiple payment options, integrated SSO, and a robust administrative system for managing users, games, and devices.
"This is an exciting growth opportunity for our company that allows us to reach a whole new type of gamer," said Knetik Media Chief Executive Officer, Shane Robinett. "It's important that innovative companies like Knetik and DDM maintain strong relationships to provide customers with the best possible gaming experience." Knetik Media's experience operating in both the Over-The-Top (OTT) Gaming and Video/TV industries provides for a robust platform with proven scalability and high availability. Knetik Media has delivered over a billion assets to over 50 million unique consumers world-wide.