Sony touts that the PS4 can do a lot of new things. Here's a breakdown of what's been revealed at PlayStation Meeting 2013.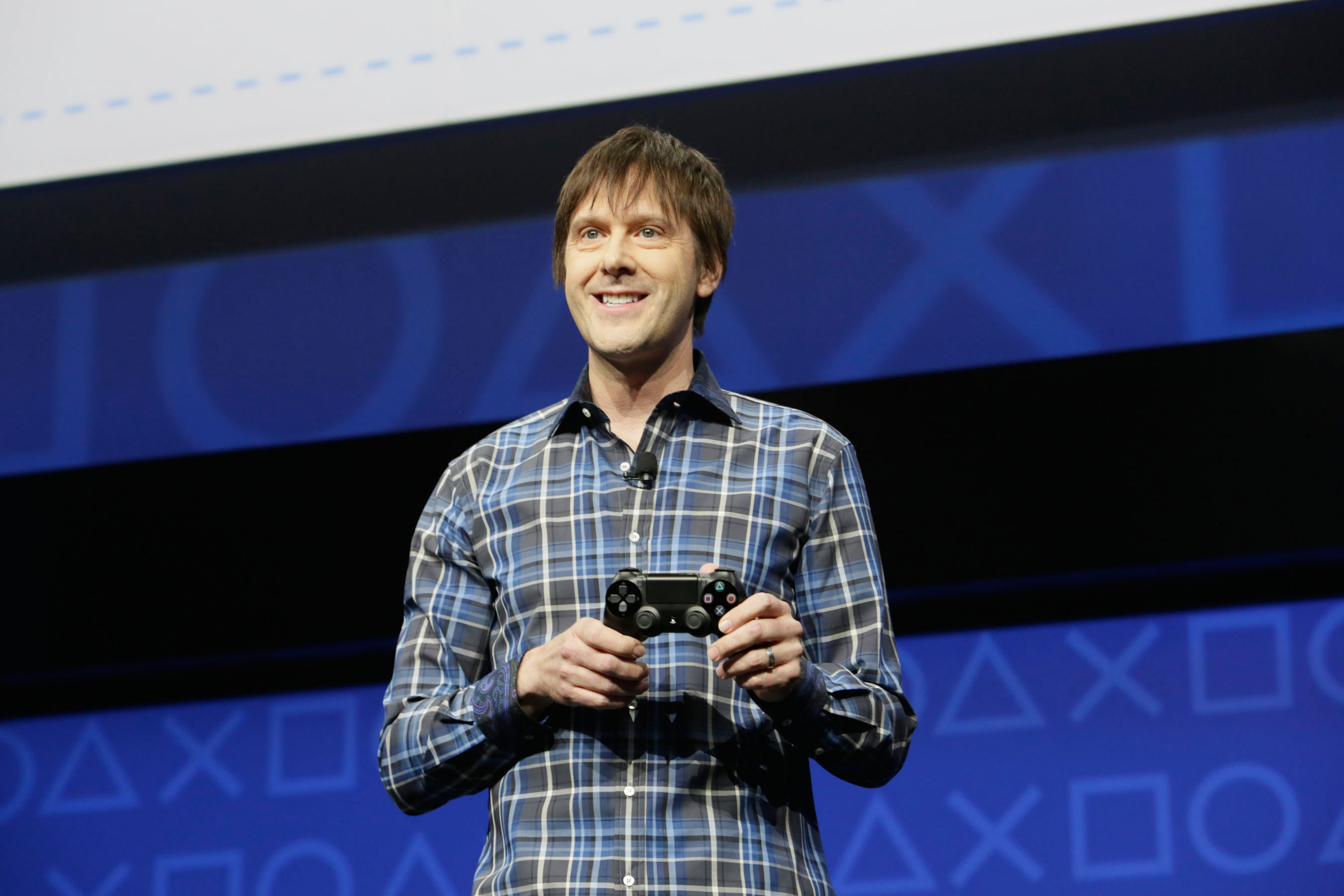 Sony Computer Entertainment introduced PlayStation 4 (PS4), its next generation computer entertainment system that redefines rich and immersive gameplay with powerful graphics and speed, intelligent personalization, deeply integrated social capabilities, and innovative second-screen features. Combined with PlayStation Network with cloud technology, PS4 offers an expansive gaming ecosystem that is centered on gamers, enabling them to play when, where and how they want. PS4 will be available this holiday season.
Gamer Focused, Developer Inspired
PS4 was designed from the ground up to ensure that the very best games and the most immersive experiences reach PlayStation gamers. PS4 accomplishes this by enabling the greatest game developers in the world to unlock their creativity and push the boundaries of play through a system that is tuned specifically to their needs.
PS4 also fluidly connects players to the larger world of experiences offered by PlayStation, across the console and mobile spaces, and PlayStation Network (PSN).
The PS4 system architecture is distinguished by its high performance and ease of development. PS4 is centered around a powerful custom chip that contains eight x86-64 cores and a state of the art graphics processor.
The Graphics Processing Unit (GPU) has been enhanced in a number of ways, principally to allow for easier use of the GPU for general purpose computing (GPGPU) such as physics simulation. The GPU contains a unified array of 18 compute units, which collectively generate 1.84 Teraflops of processing power that can freely be applied to graphics, simulation tasks, or some mixture of the two.
PS4 is equipped with 8 GB of unified system memory, easing game creation and increasing the richness of content achievable on the platform. GDDR5 is used for this memory, giving the system 176 GB/second of bandwidth and providing a further boost to graphics performance.
The end result for gamers is new games with rich, high-fidelity graphics and deeply immersive experiences that shatter expectations.