Sony Pictures Home Entertainment will be riding the Academy Award buzz with the film that was nominated for five Oscars.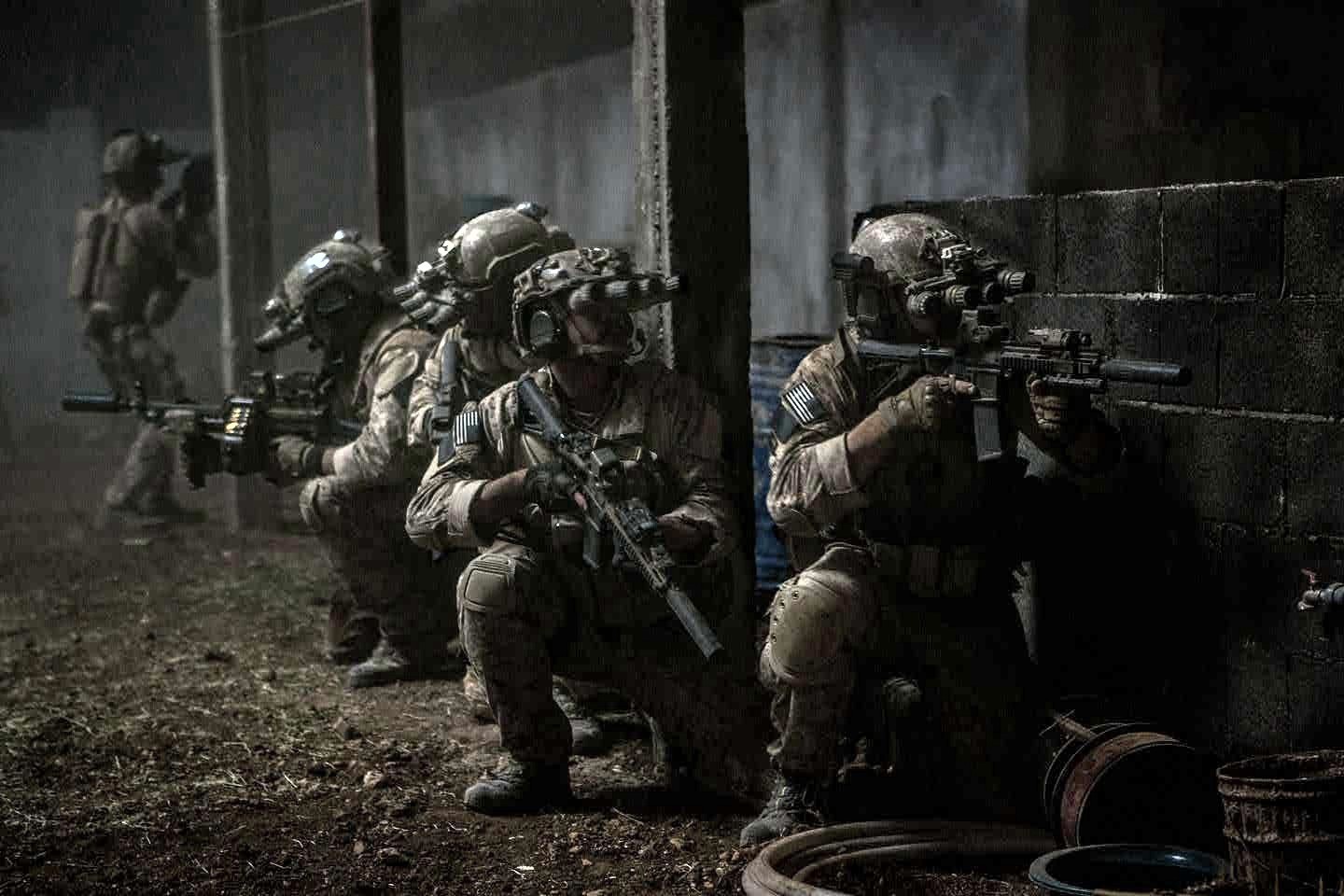 Zero Dark Thirty debuts March 19 from Sony Pictures Home Entertainment on Blu-ray Combo Pack, DVD and Digital, taking viewers inside the hubs of power and to the front lines of the historic pursuit and capture of Osama bin Laden, culminating in a special operations assault on a mysterious, suburban Pakistani compound.
The Oscar-winning team of The Hurt Locker – director-producer Kathryn Bigelow (Best Picture and Best Director) and writer-producer Mark Boal (Best Picture and Best Original Screenplay) – reunite for the powerful drama Zero Dark Thirty. The story of an elite team of intelligence operatives who tracked and ultimately located Osama bin Laden, the film earned multiple Oscar nominations, including Best Picture and Best Original Screenplay and scored the No. 1 spot on numerous critics' Top 10 Lists. Boal was also awarded honors for Best Original Screenplay from the Writers Guild of America.
Jessica Chastain, who won a Best Actress Golden Globe and is up for a Best Actress Oscar, stars in Zero Dark Thirty alongside Jason Clarke (TV's Brotherhood), Joel Edgerton (Animal Kingdom) and Chris Pratt (TV's Parks and Recreation). Also starring in the film is Jennifer Ehle (Pride and Prejudice), Mark Strong (Tinker Tailor Soldier Spy), Kyle Chandler (TV's Friday Night Lights) and Edgar Ramirez (TV's Carlos).
The film has been nominated for numerous awards, including five Academy Award nominations (Best Picture, Best Actress, Best Original Screenplay, Best Editing, and Best Sound Editing) and four Golden Globe nominations (Best Motion Picture Drama, Best Director, Best Screenplay and a Best Actress win for Chastain). It has been recognized as one of the best films of 2012, by the American Film Institute and Time Magazine, among others. In addition to garnering honors from the National Board of Review (Best Film, Best Director and Best Actress), the film also won three New York Film Critics Circle Awards (Best Picture, Best Director and Best Cinematography) and a Critics' Choice Award (Best Actress), as well as a Screen Actors Guild nomination (Best Actress).