Natural disasters have been hitting the US and around the globe hard of late, and government agencies are using video games to help citizens prepare for the worst case scenario.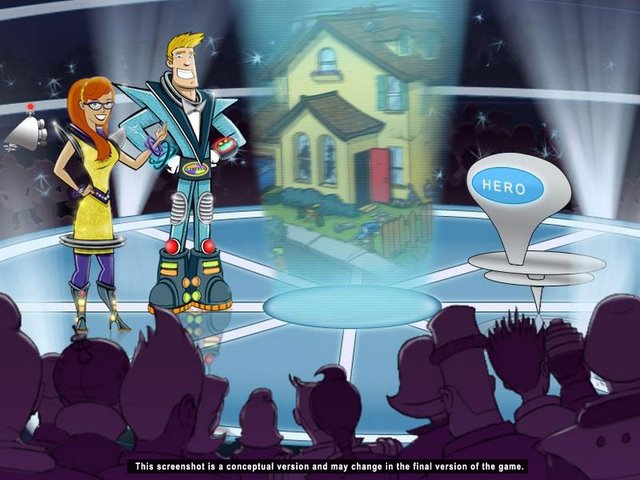 In the wake of several recent superstorms of snow and rain that displaced thousands of families across the country, the U.S. government is turning to a video game to help people prepare for future disasters.
The American College of Emergency Physicians (ACEP) and game publisher Legacy Interactive, with funding from the U.S. Department of Homeland Security's Federal Emergency Management Agency, recently released Disaster Hero, a free online game that teaches families the skills needed to prepare for, survive, and recover from a natural disaster. Players take on the personality of a game show contestant and compete for a chance to be named the new Disaster Hero by answering questions about emergency preparedness.
The game addresses four main topics: basic preparedness, common disasters and their associated effects, tips for treating common injuries, and information on geographic-specific disasters. In addition to presenting useful disaster information, the game emphasizes three crucial steps for preparedness – make a plan, get a kit, and be informed.